Digital Skills for Heritage is designed to raise digital skills and confidence across the whole UK heritage sector.
More than ever, heritage organisations are looking to develop their use of digital technology. Our Digital Skills for Heritage initiative, launched in February 2020, is designed to help them thrive.
We are offering a range of activities and resources to reflect the varying needs, locations, sizes and levels of digital experience of heritage organisations.
Sign up to our newsletter for updates
Sign up to our newsletter and tick the 'digital' box to get the latest news about Digital Skills for Heritage to your inbox.
---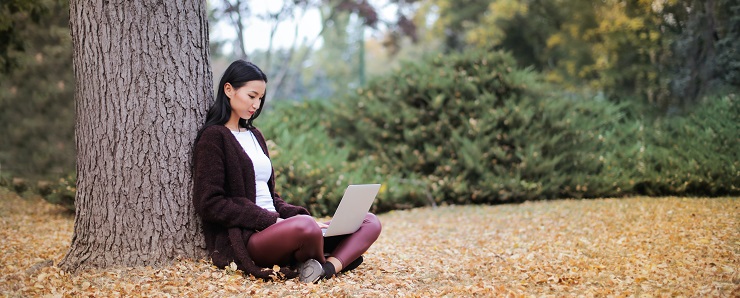 ---
How we are helping you
This free programme is managed by the Arts Marketing Association in partnership with Arts Fundraising & Philanthropy, One Further and The Collections Trust. Activities are designed for small and medium UK heritage organisations seeking to develop their digital capabilities. 
Online workshops, training events and digital bootcamps will run up to spring 2021.
Heritage Digital is a digital skills programme led by The Heritage Alliance and supported by Media Trust, Charity Digital and Naomi Korn Associates. This programme offers training, masterclasses and resources focusing on marketing, engaging audiences, intellectual property, data protection and online business tools and processes. 
Running until July 2021, Heritage Digital will support over 700 heritage organisations.
Culture24's Leading the Sector is a professional development course in Digital Leadership. A cohort of 16 leaders from medium-to-large heritage organisations across the UK are taking part.
---
Digital guides
We have produced free digital guides to help heritage organisations get started in key digital areas:
---
Discover more digital resources, useful information and updates below: