With England back in lockdown and many parts of the UK under tighter restrictions, we have gathered some of our favourite heritage activities to enjoy at home.
Taking part in culture lifts the spirits and improves wellbeing. With many venues currently closed to the public, we hope these online events and activities can help alleviate some of your cultural cravings.
We are proud to have supported the heritage sector during the coronavirus pandemic through emergency and recovery funding, and have been amazed to see the creative ways projects have adapted.
Join ourselves and DCMS by sharing what's on offer where you are – use the hashtags #HeritageFromHome and #HereForCulture.
Learn
Museum of Manchester is hosting a wide selection of online events. Tune in every Thursday at 3pm for Egyptology in Lockdown led by Dr Campbell Price, Curator of Egypt and Sudan, live from his home study.
Kresen Kernow is the home to the world's largest collection of photos, maps, and documents relating to Cornwall's rich and varied history. Browse through 850 years of Cornish history from your own living room!
Explore Jamaican heritage in the Jamaica Society Leeds Back to Life exhibition. The online exhibition commemorates the first generation of Jamaicans arriving in Leeds in the 1940s – 60s.
Listen
Work your way through the British Library Sound Archive's incredible collection of over 6.5 million recordings of speech, music, wildlife and the environment. Follow their journey of preserving British sound on their Twitter account @BLSoundHeritage.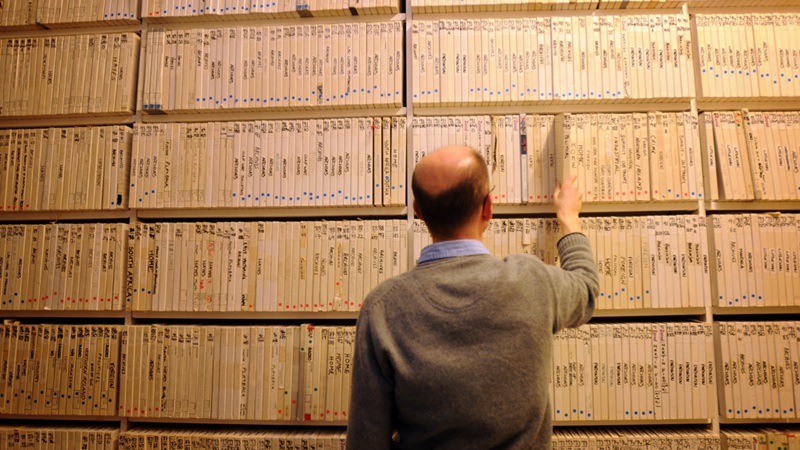 Youth Club Archives has collected over 100,000 photos from decades of UK youth culture and is sharing some of the infamous findings in a bi-weekly podcast. In the first episode, host Scarlett O'Malley talks to photographer Gavin. They delve into his youth identity, his time as an astrologer and his work with singer and actor Plan B.
Digital:Works recently launched a new weekly podcast channel after conducting hundreds of interviews over the years. The podcasts will explore the lives and stories of London's past citizens, including Second World War evacuees, London bus workers, Thames lightermen, boatyard workers, Fleet Street printers and more.
Have a listen to the podcast Dear Poppy, a fascinating conversation between today's teens and a fictional young woman called Poppy who lived through the trauma of the First World War.
Take part
Toynbee Hall in East London has closed their centre but started Activities Against Isolation on Facebook, a dedicated online community group for anyone who is worried they'll be lonely or bored during isolation. You can also participate in their Phone Befriending Service, which brings together people with shared interests for a regular chat over the phone. 
Partake in Museum of London's live screening of the short film We the People about past, present and future of activism in Brixton. The film is followed by a discussion exploring the making and impact of the film. Tune in on Thursday 19 November at 6pm.
Create
Reimagine Remake Replay are a group of young people focused on enabling other young people to connect and enhance museum collections using creative media and digital tech. 19-25 year olds in Northern Ireland are invited to take part in their upcoming face-mask making series of events with artist Kit Rees through November and December.
Leighton House is encouraging everyone to get creative by participating in their free Inspired By Islamic Art workshops throughout November. They also have other fun online activities such as craft tutorials, Artists in Conversation series and activity sheets.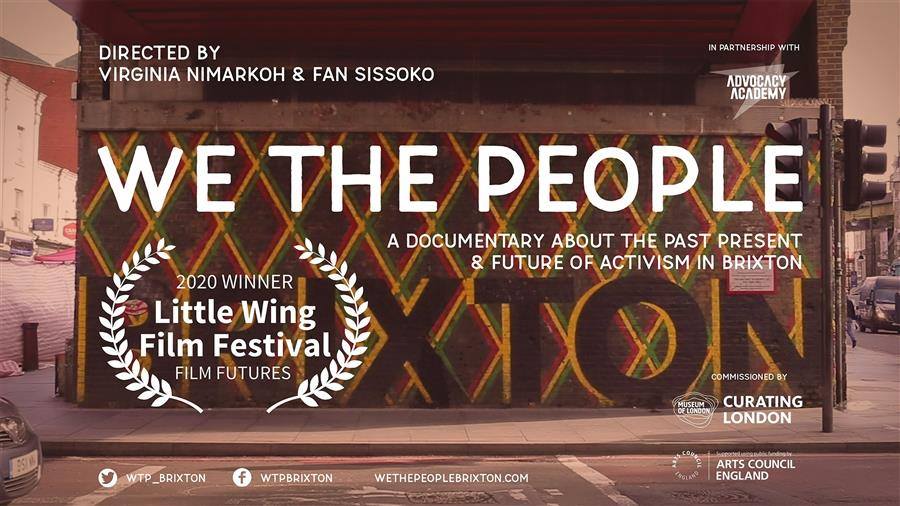 Want more?
If you still haven't satisfied your culture cravings, see our extensive list created earlier this year.
You might also be interested in...