To celebrate 25 years of National Lottery funding for heritage, we're delving into our archive this festive season to look at some of the many inspiring projects over the years.
Heritage can be so many things – memories, archives, parks, museums, landscapes, culture... This month we present just a small selection of some fantastic projects supported by The National Lottery Heritage Fund over the past 25 years.  
We'll be sharing a different project on each day of advent, running through each year of our 25-year history. Head to Twitter, Facebook or Instagram to see more using #NationalLottery25 #AdventCalendar.  
10 December – The Wedgwood Museum, Stoke-On-Trent, 2004  
In 2005 we granted nearly £10million to the V&A Medieval and Renaissance Galleries.  
The 10 galleries, occupying an entire wing of the museum, house one of the world's most remarkable collections from the period. Treasures include the Becket Casket, Gothic altarpieces and the notebooks of Leonardo da Vinci.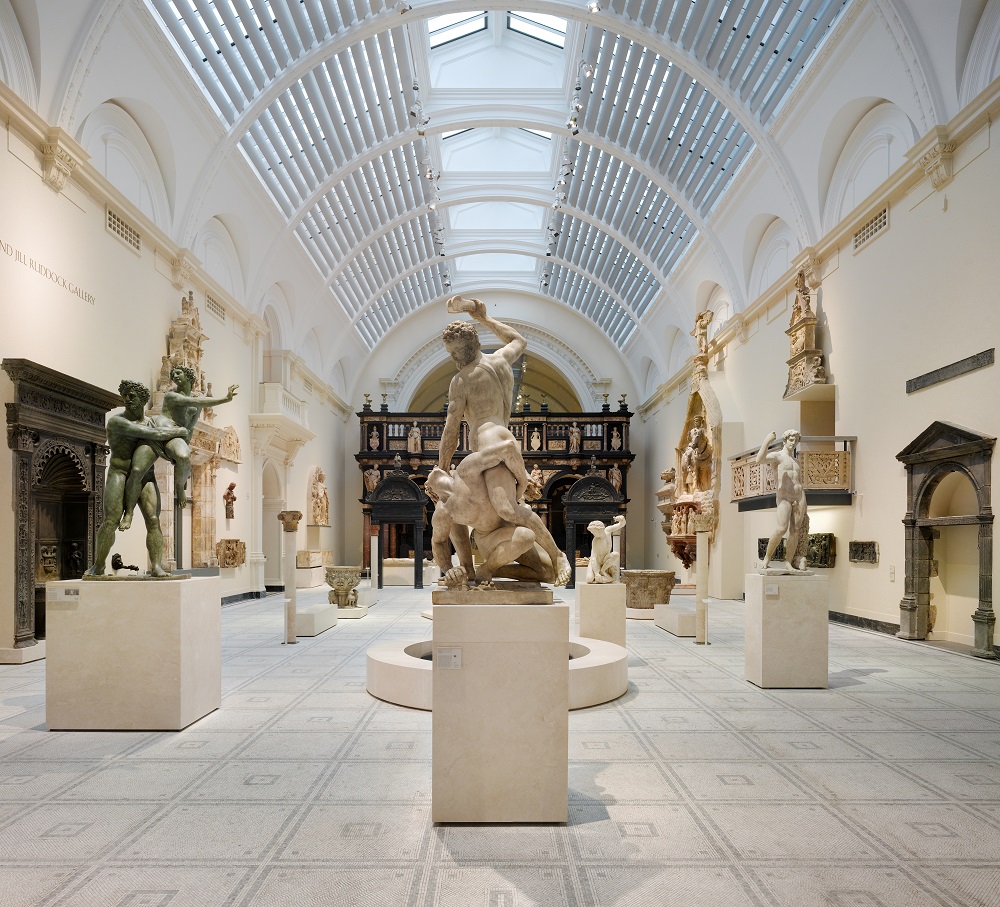 For the first time, the galleries presented these collections in continuous displays to tell the story of European art and design from the fall of the Roman Empire to the end of the Renaissance period. The V&A displayed more than 1800 objects from the period 300 to 1600.  
Our support for the V&A didn't stop there. In recent years, we have also funded the museum's Exhibition Road project, LGBT+ collection tours and the V&A Dundee. 
10 December
Wedgwood Museum, Stoke-on-Trent, 2004
9 December
Royal Festival Hall, London, 2003    
8 December
Stowe House, Buckinghamshire, 2002
7 December
Imperial War Museum, AirSpace, Duxford, 2001   
6 December
SS Great Britain, Bristol, 2000
5 December
Newsplan, UK-wide, 1999
4 December
Cardiff Castle, Cardiff, 1998
3 December
British Museum, London, 1997   
2 December
Lister Park, Bradford, 1996
1 December
Museum of Scotland, Edinburgh, 1995   
25 years of funding for heritage
Over the past 25 years, The National Lottery Heritage Fund has been the largest dedicated grant funder of the UK's heritage. We've awarded £8bn to more than 44,000 projects across the UK.
You might also be interested in...