Two new members each are sought for our Committee for Wales and Committee for Northern Ireland. Apply by Friday 31 January 2020.
"It is a real privilege to be supporting work which makes such a difference to communities, the environment, wildlife and many more aspects of our heritage."

Mukesh Sharma, current Committee Member for Northern Ireland
Guide our funding
In this exciting opportunity, you'll help us steer a course for heritage in Wales or Northern Ireland.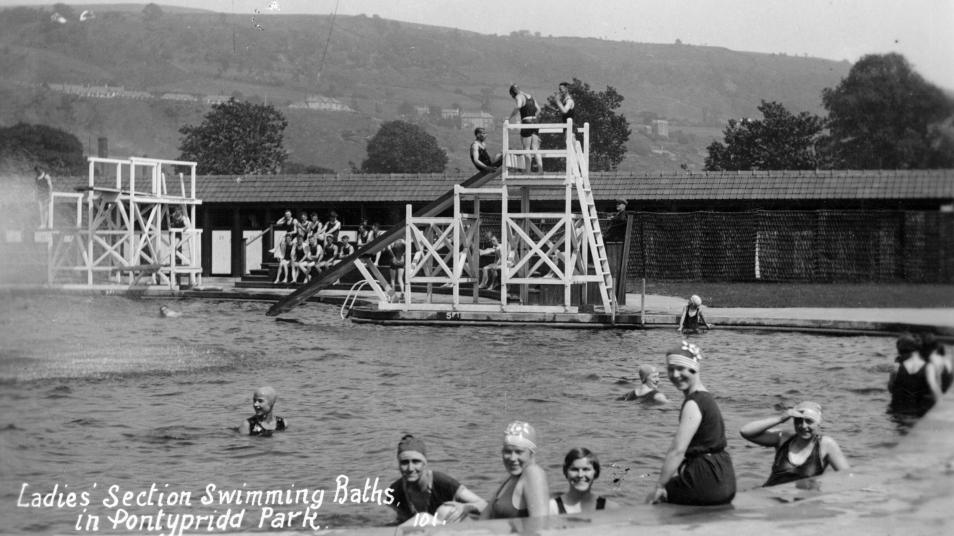 You'll use your expertise to guide decisions on our grants between £250,000 and £5 million and maintain oversight of smaller grants.
Nigel Clubb, departing Committee Member for Wales, said: "I have found it totally absorbing to help determine the projects which will transform heritage for the widest possible audiences. Committee members have to consider how investment in heritage may best address the unique social and economic pressure of the communities in the countries they oversee."
"I have gained more insights into the potential relationships between people and their heritage than in any other role."

Nigel Clubb, Committee Member for Wales (2014-2020)
Making a difference for communities and heritage
You'll also discover a range of wonderful and fascinating heritage, including breath-taking landscapes, iconic landmarks, local treasures and community memories.
"I am constantly learning about the breadth and depth of heritage across Northern Ireland."

Angelina Fusco, current Committee Member for Northern Ireland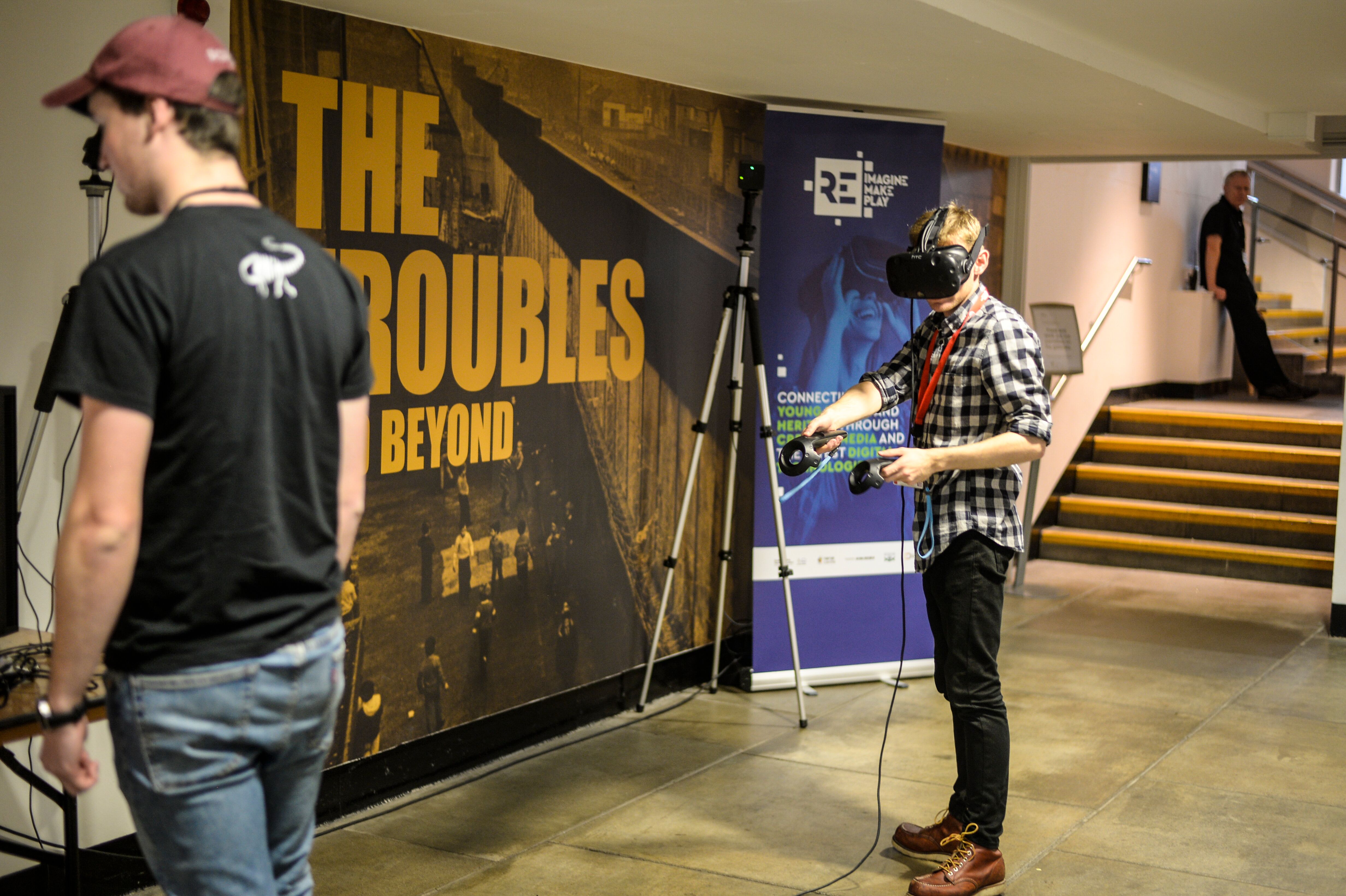 We are looking for Committee members who are passionate about putting people at the heart of this heritage.
"I consider myself so lucky to have met so many people who work so hard in sharing their passions for heritage through the projects we have funded."

Megan De Silva, Committee Member for Wales (2013-2020)
What we are looking for
Appointments are made on the basis of an individual's skills and abilities, but we do take into account how each applicant would complement the skills and area knowledge of current committee members.
For these roles, we are especially seeking:
Wales
Proven experience of working in diversity and inclusion

Knowledge of the charitable and community voluntary sector and its current challenges and opportunities

At least one member to be a fluent, confident Welsh speaker to represent The Fund in Wales' media and at external events
Northern Ireland
Expertise in natural heritage sector and biodiversity

Expertise in built or intangible heritage

Proven experience of working in diversity and inclusion
You'll represent The Fund at openings and events, acting as an advocate for the value of heritage to modern life.
Further information