Digital guidance for projects
The National Lottery Heritage Fund's digital requirements apply to all projects. 
Introduction
Digital helps projects of all sizes to promote, share and involve more people in heritage. The National Lottery Heritage Fund ensure we are providing the greatest possible social benefit by making outputs openly and freely available online, widening your reach and connecting more people with UK heritage.
All applicants should carefully consider how they can best use technology. Even if your project focus is not on making use of technology, it's likely your project plan will include creating works in digital formats such as images or online reports.
What we expect
Inclusivity and accessibility
Diversity and inclusion are important to us. Every project we fund must achieve our outcome 'a wider range of people will be involved with heritage'. Digital can play an important part in helping you achieve this.
Your digital outputs should be accessible. Our introduction to online accessibility can help you meet those requirements.
If appropriate, you should also be mindful of any safeguarding issues that may arise from working with children, young people, older people or vulnerable communities online.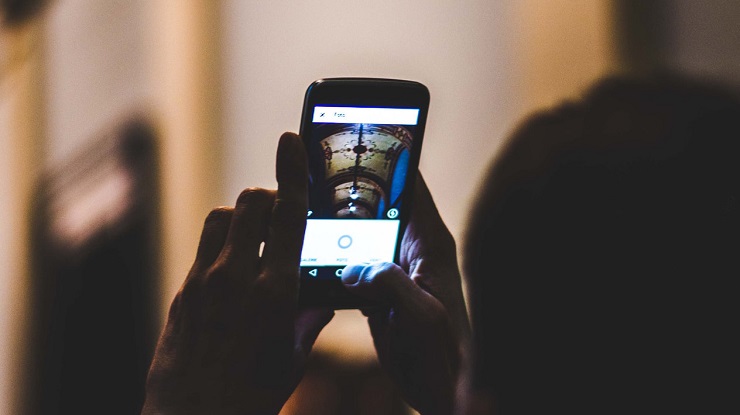 Security and privacy
If you are managing personal data as part of your project, you will need to understand the legal requirements that relate to online security and privacy.
Open access
We ask all of the projects to share their outputs (for example, images, videos, audio files, documents and webpages) under an open licence. Our default open licence is CC-BY 4.0.  This helps remove barriers to the use and reuse of funded works, enabling greater engagement with the UK's heritage. It also helps to ensure others give proper credit to your work.
We ask that digital outputs are available online for at least five years after the project end date. You will need to consider how you will meet this requirement and factor in associated costs. We will be providing further guidance about how organisations can best meet this requirement.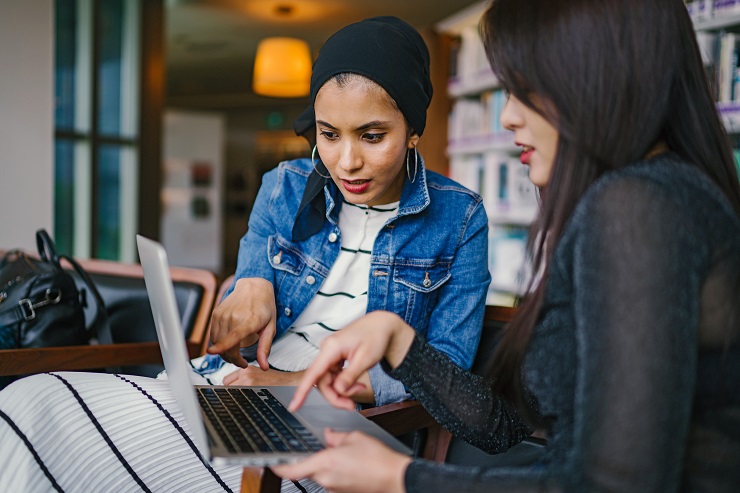 Your digital approach
Your project might be entirely digital, or digital outputs or activities might form a key strand of your project.
New digital approaches and services are typically developmental. At the start of your project, you might not be able to say exactly what these will look like. Testing, evaluating and adapting your approach with users is often the best way to develop new digital approaches and services.
If your project includes development work, be clear about what your project is designed to achieve and how you will listen to and learn from your users.
Our digital guides
We have produced free digital guides to help heritage organisations get started in key digital areas:
Digital skills for heritage
Digital projects can have many benefits. They can help open up your work to new audiences, provide opportunities for staff development and introduce new working practices. 
Whether digital plays a small or starring role in your project, our Digital Skills for Heritage initiative provides a huge range of practical support to help organisations gain the confidence to make effective, creative use of technology.
You might also be interested in...