Young people celebrate important figures of Wales' LGBT+ history
Holly Morgan-Davies from National Museum Wales' Hands on Heritage project writes about the fascinating stories she's discovered from Wales' LGBT+ past.
Gwen John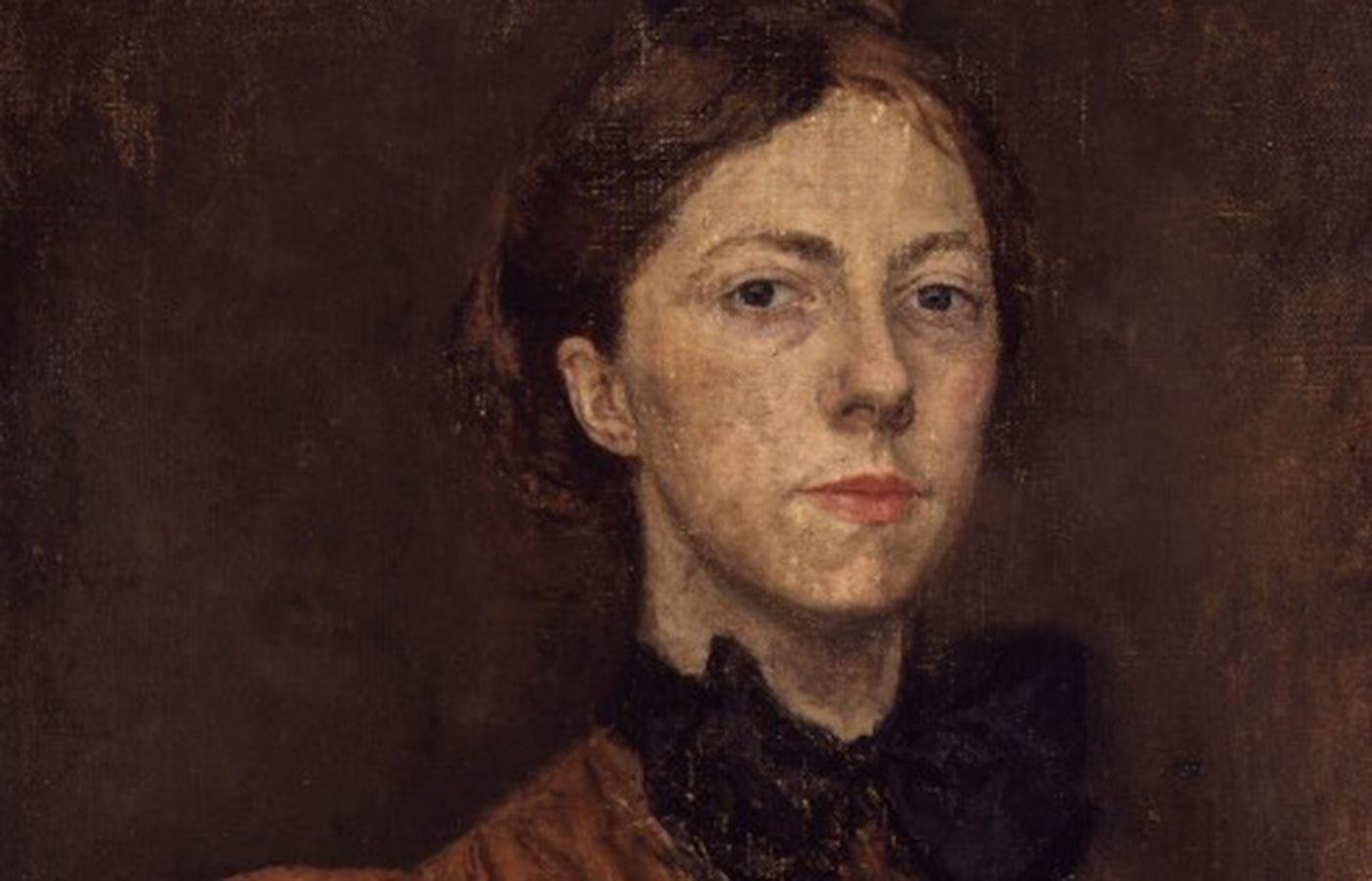 Artist Gwen John was born on 22 June 1876 in Haverfordwest, west Wales. Her younger brother grew up to be artist Augustus John. When their mother died young the family moved to Tenby.
Throughout her life she would challenge and defy convention. 
In 1902 Gwen and her friend, Dorelia McNeil, decided to walk to Rome to study there. They slept rough and sang and painted in return for meals. 
Gwen met sculptor Auguste Rodin in 1904, and began an affair that lasted some 14 years. But she had sexual relationships with both men and women. While attending the Slade School of Fine Art in London in the 1890s, she developed passionate feelings for an unknown woman.
In later life Gwen fell in love for the last time with an older woman called Véra Oumançoff, who became increasingly irritated with her obsessive attentions. In her last years she became more and more isolated. When she died she was buried in an unmarked grave.
Sarah Jane Rees/Cranogwen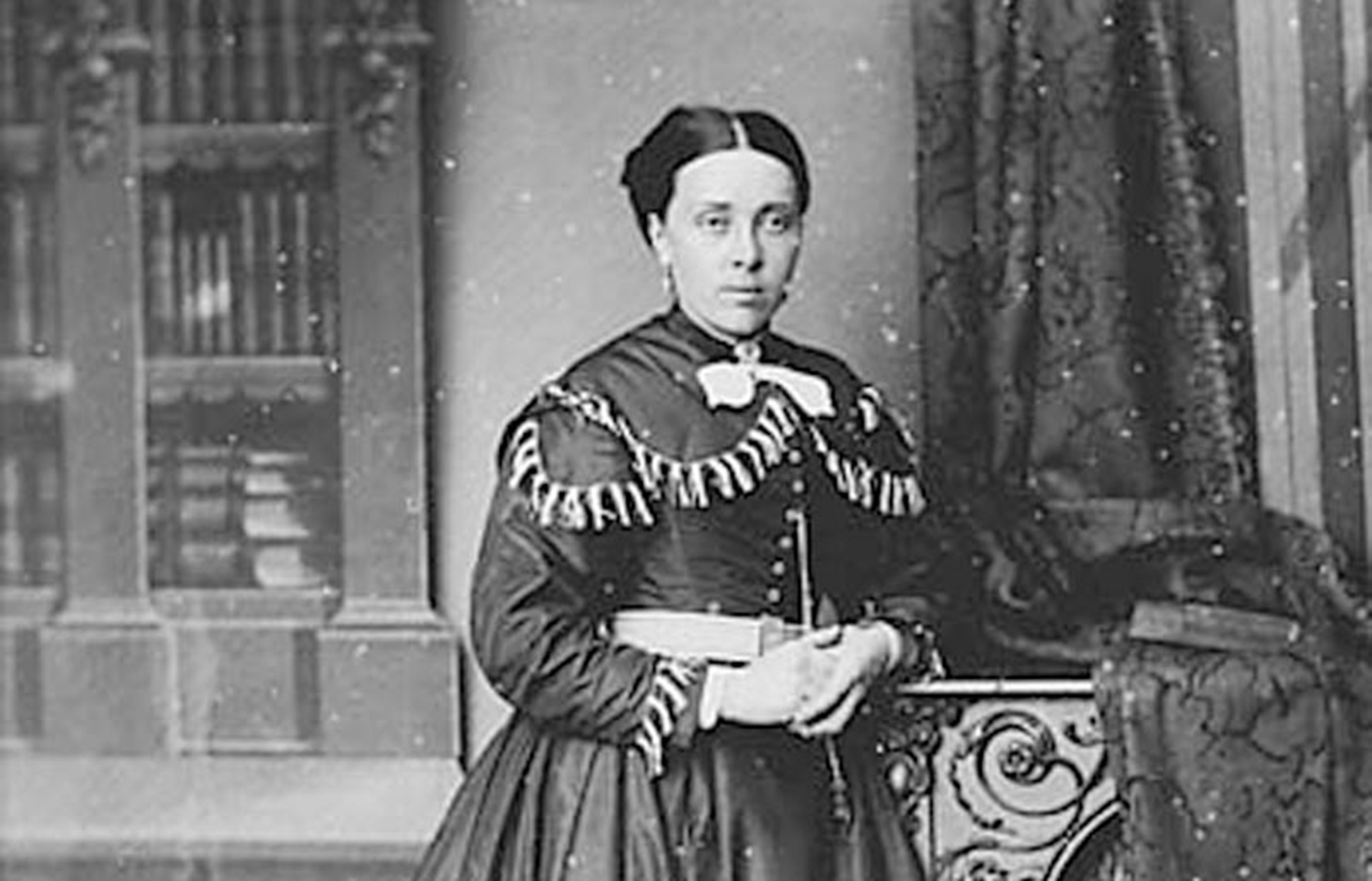 Sarah was born on 9 January 1839 in Llangrannog, Cardiganshire.
At 15 years old, Sarah started going out to sea with her father. She went on to study in London for a Master's Certificate in Navigation, allowing her to captain a vessel anywhere in the world.
At the 1865 Eisteddford Sarah won a major prize for her poem The Wedding Ring. She took the Bardic Chair (the first woman to do so) in 1873.
Around this time Sarah suffered a great personal tragedy. Fanny Rees was a milliner's daughter who has also moved to London for her education. It was there that she had contracted tuberculosis, and in 1874 she returned to Wales and died in Sarah's arms, something that indicates "a requited affection stronger than friendship" according to Sarah's biographer. 
Sarah published a book of poems under her bardic name Cranogwen, and edited Welsh-language women's journal Y Frythones. 
At this time, and indeed for most of life, she was in a happy relationship with Jane Thomas, to whom she addressed one of her most famous poems, My Friend: "I love you, my beloved Venus".
Jan Morris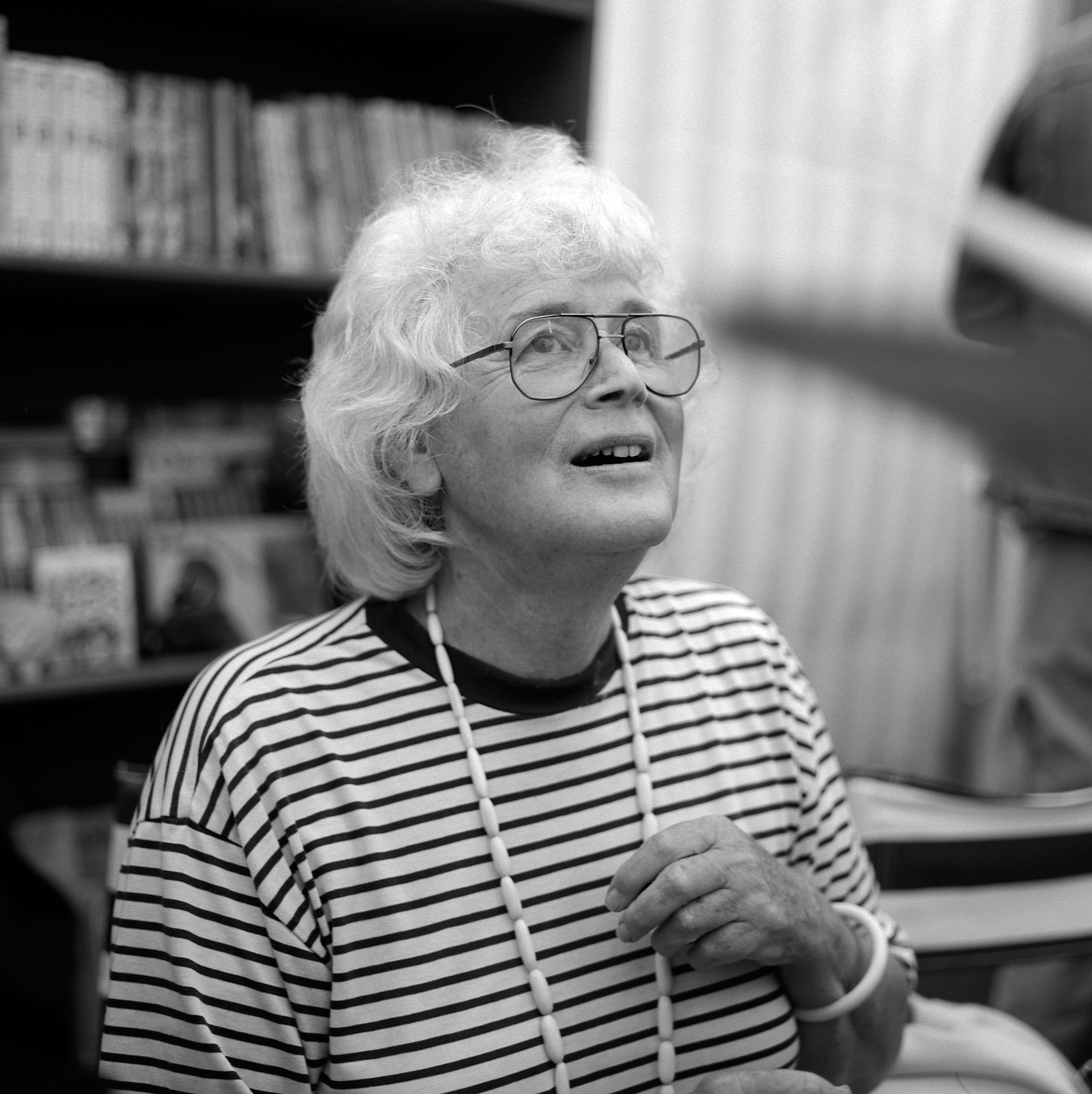 Jan was born James Morris to a Welsh father and an English mother in Somerset, on 2 October 1926. She was aware of being transgender from an early age. After graduating from Oxford University, she had a brief career as a soldier and became a well-known journalist, built on the back of breaking the news of Hillary and Norgay's successful ascent of Everest.
But the feeling of being born into the wrong body remained. While still living as James she had married; her wife Elizabeth knew from the beginning that she was transgender. They went on to have five children, one of whom died in infancy. With her wife by her side, Jan began taking steps towards gender reassignment.
Eventually, in 1972, 'James' underwent surgery and officially became Jan Morris. Two years later her landmark book Conundrum was one of the first autobiographies to discuss transgender issues and gender reassignment.
She has written around 46 books and does not see her surgery as having changed her writing, in fact, "it changed me far less than I thought it had", she has said.
In 2008 she and Elizabeth entered into a civil partnership in Pwllheli. Morris was adopted into the Gorsedd of the Bards in 1993.
Angus McBean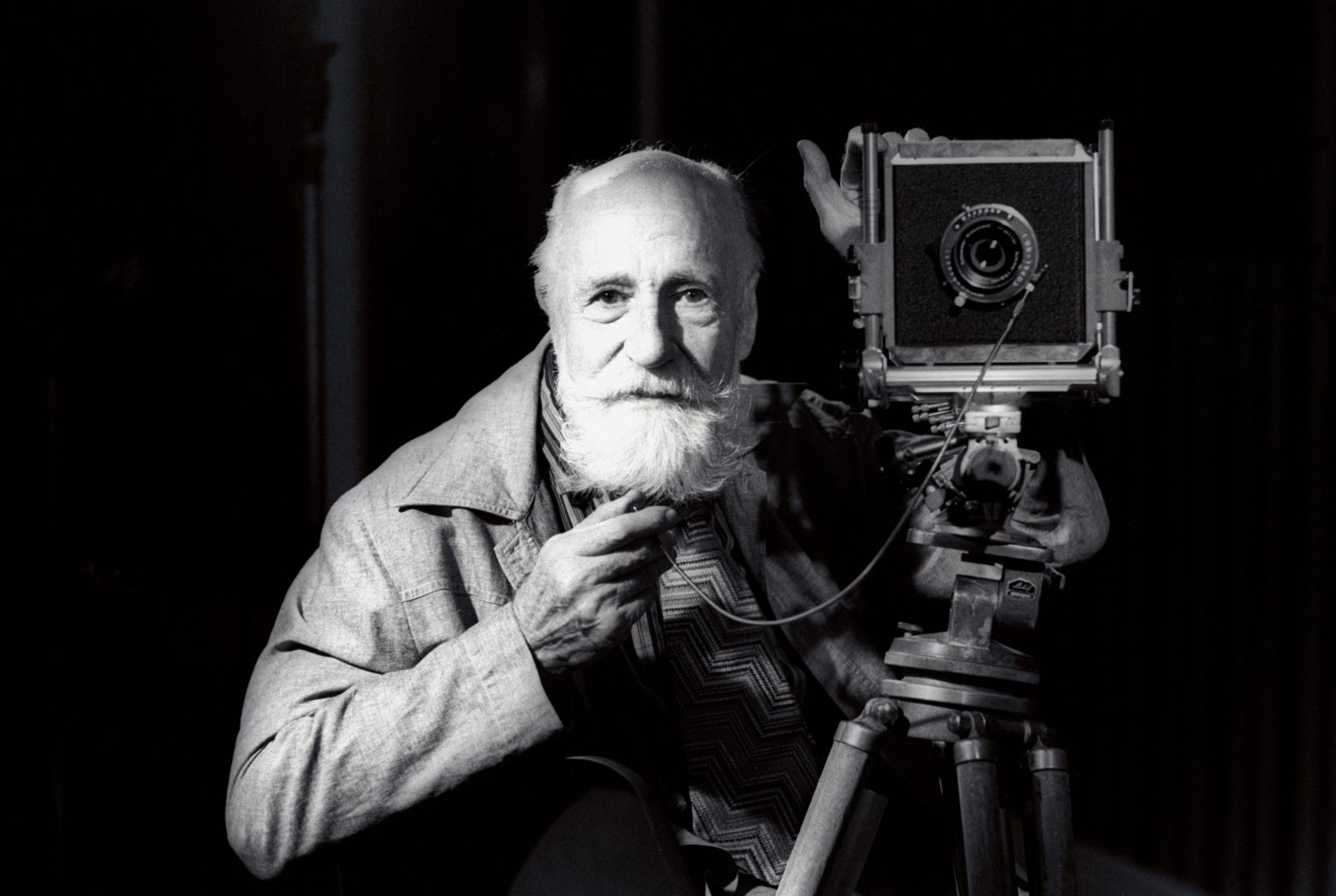 Angus McBean was born on 8 June 1904 in Monmouthshire. He was educated at Newport Technical College, and in his late teenage years worked as a bank clerk. However, his childhood interest in the makeup of a visiting actress and the purchase of an early Kodak perhaps hinted at what was to come. After being introduced to amateur dramatics by an aunt, he began designing posters, costumes and masks for the first time.
His father died at 47 years old, and the family moved to London. Angus was briefly married during this time (1923-24) to Helena Wood.
He began working at Liberty's department store in London, where he developed his eccentric style of dress. He then became the assistant to society photographer Hugh Cecil, who taught him about the art of photographic portraits. His first job as a theatre photographer was for The Happy Hypocrite at His Majesty's Theatre in 1936, starring Ivor Novello.
In 1942 he was sentenced to four years in prison for homosexual practices. After his release, Angus also appeared as a witness at the trial of his friend and lover Quentin Crisp, who had been charged with soliciting.
Angus passed away in 1990. His photographs are now held by, among others, the Victoria and Albert Museum, the British Library and the National Portrait Gallery.
About the project
This blog was produced by Young Heritage Leaders as part of The National Lottery Heritage Fund-supported Kick the Dust project at National Museum Wales.
A longer version originally appeared on the National Museum Wales website.
Blogger Holly also runs women's history podcast Stories of the Sisterhood. You can follow her on Twitter.