"Johnny Just Come": telling the stories of Nigerian immigrants
Gbolahan Peter Macjob, Director Afristar Foundation, reflects on how he told the story of Nigerian immigrants through a National Lottery-funded project.
This piece is written in memory of David Emare (1914-2016) and tells the story of how I came to apply for a grant to collect memories of our African heritage.
I had attended a Nigerian community Christmas do in 2013 and the special guest was the much-loved 99-year-old Pa David Emare. We were gearing up for his 100th birthday the following year.
"I was fascinated about this man and I started to wonder if there were others like him with amazing stories."

- Gbolahan Peter Macjob, Director Afristar Foundation
What struck me about David was that he had so much to say. He was very energetic and enthusiastic about telling stories of the UK in the 1940s, 1950s and 1960s. Some of his stories sounded like they were from a Hollywood script, but no… these were real-life stories that happened in Cheetham Hill in 1949 or Didsbury in 1951.
So I approached him and asked to do a biography, but unfortunately it had already been done. I was fascinated about this man and I started to wonder if there were others like him with amazing stories.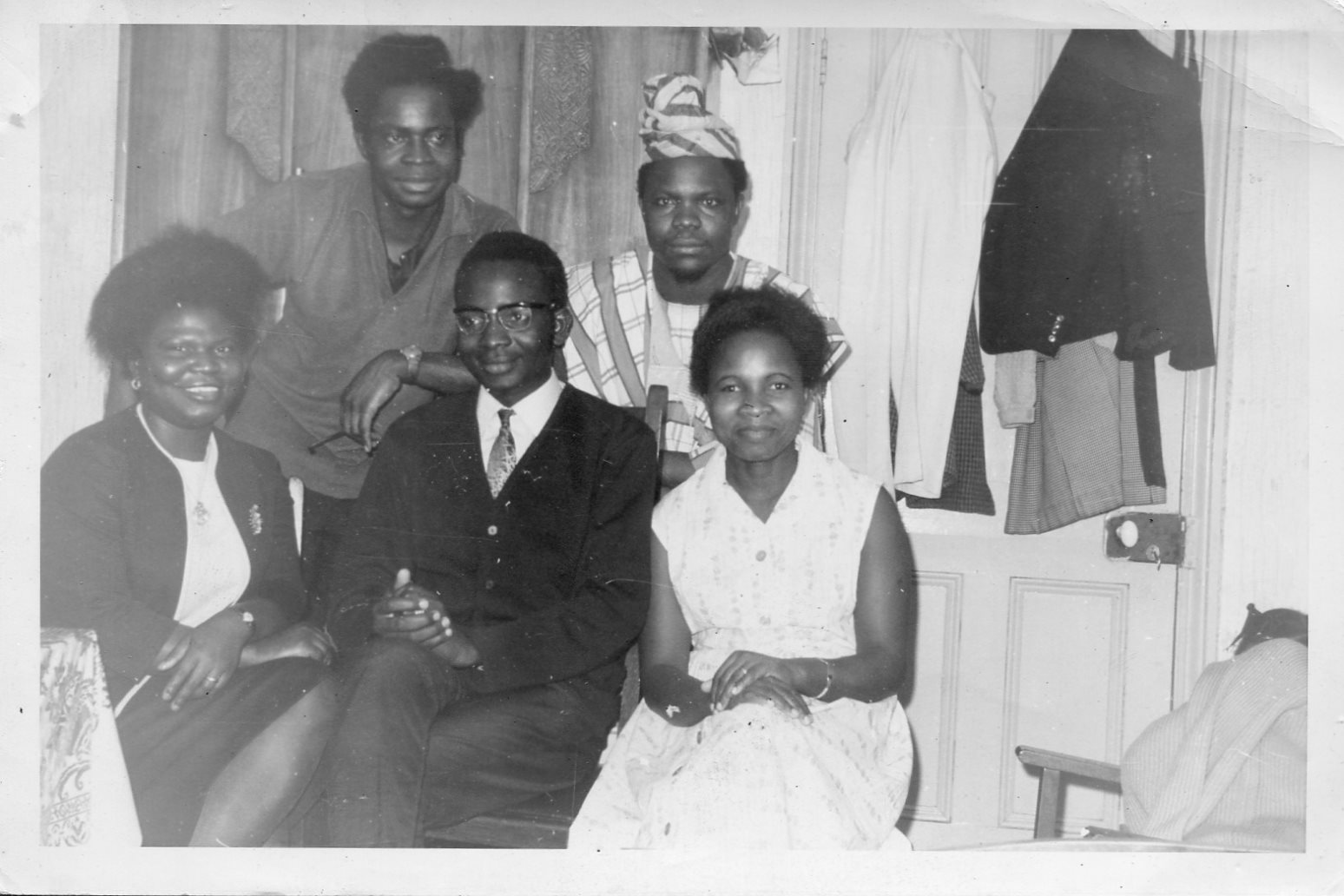 Prior to meeting David, my great uncle Mr Cosmas-Milton Job was awarded an OBE. This led me to meet his old friends and colleagues, who also told dozens of stories of their time in London in the late 1950s and early 1960s as students and the jobs they did cleaning trains and the Houses of Parliament before going for lectures.
In fact, my parents told us many fascinating stories when we were growing up in Nigeria about life in the UK, some not so pleasant and some simply intriguing.
It was at this point I decided I needed to find some of these people - alongside the enigmatic David Emare - to capture their memories before it was too late.
Capturing stories and memories
The project idea was conceived, and now came the hard work of planning it, getting a team on board and securing funds to deliver it.
In 2014, I attended training organised by the Heritage Lottery Fund about the importance of what constitutes heritage - and what forms of support are available. During this extensive training, the idea of an oral history project was conceived.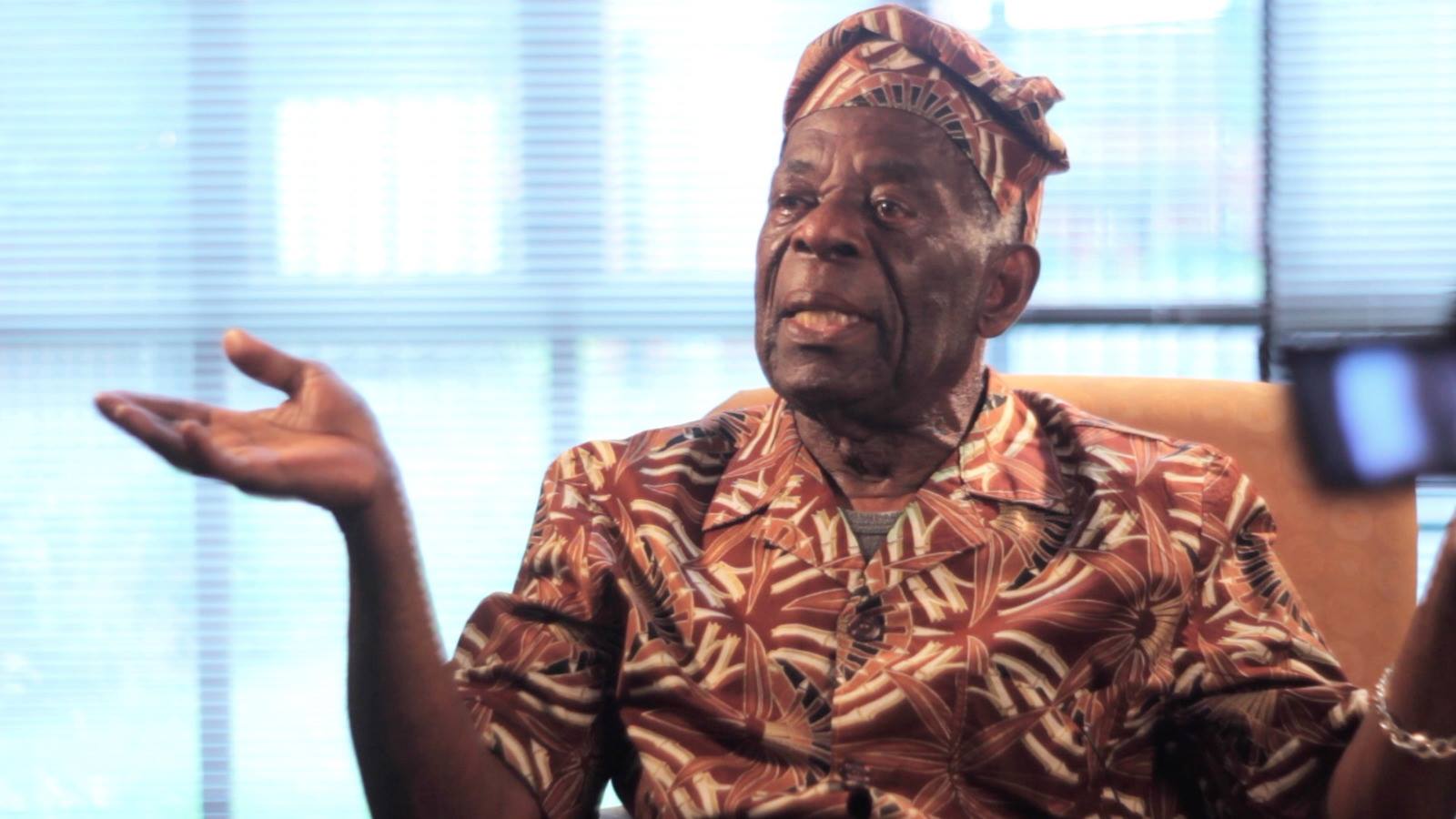 We would interview senior Nigerian citizens living in the UK who came here in the 1940s to the 1960s. We aspired to a first-hand account from their own lips to be stored in the British archive at the People's History Museum, ensuring their stories and experiences could be shared with future generations.
All we needed to do next was to find out what category of heritage our project fell under, how much money we would require and how many potential respondents would be available and willing to share their stories and personal collections with us.
"We didn't quite realise the enormity of what we had set out to do or the trajectory it would take us to."

 
The project
We decided to make a documentary where these men and women shared their stories freely, juxtaposed with old photographs and subtitled for accessibility.
We also staged an exhibition of photographs and personal collections from the 1940s to the 1960s, plus a meet-and-greet session where attendees got to meet some of our heroes.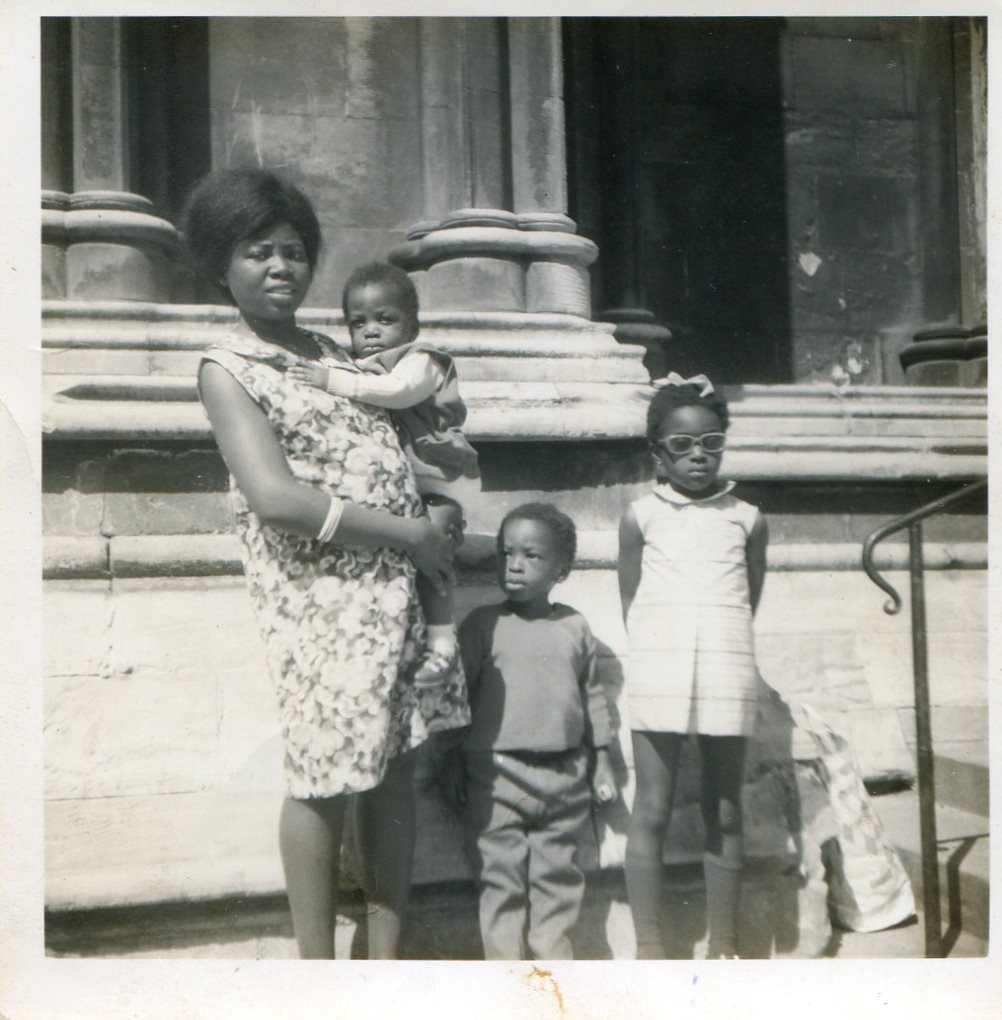 We didn't quite realise the enormity of what we had set out to do or the trajectory it would take us to. What started as a straightforward interview/documentary project turned out to be a personal journey for me in particular.
From Nigeria to the UK and back again
As we interviewed people up and down the UK, I made discoveries about my grandfather. He had sent my father and great uncle to the London School of Economics to train as bankers so that when they returned to Nigeria they would not be subservient to the 21-year-old British men who headed the banks there.
My great uncle thought a London degree would guarantee a bright future and indeed it did as my uncle became the first bank manager to head the foreign branch of Barclays bank in Nigeria in the 1960s.
Stories of how he lived in style, driving his Jaguar on the streets of London in a fine suit filled my ears. But amid all his success stories was an ever-present racial prejudice. However he insisted it never hindered his progress and he maintained the UK, despite the racism, was a fair society that dealt with you on merit.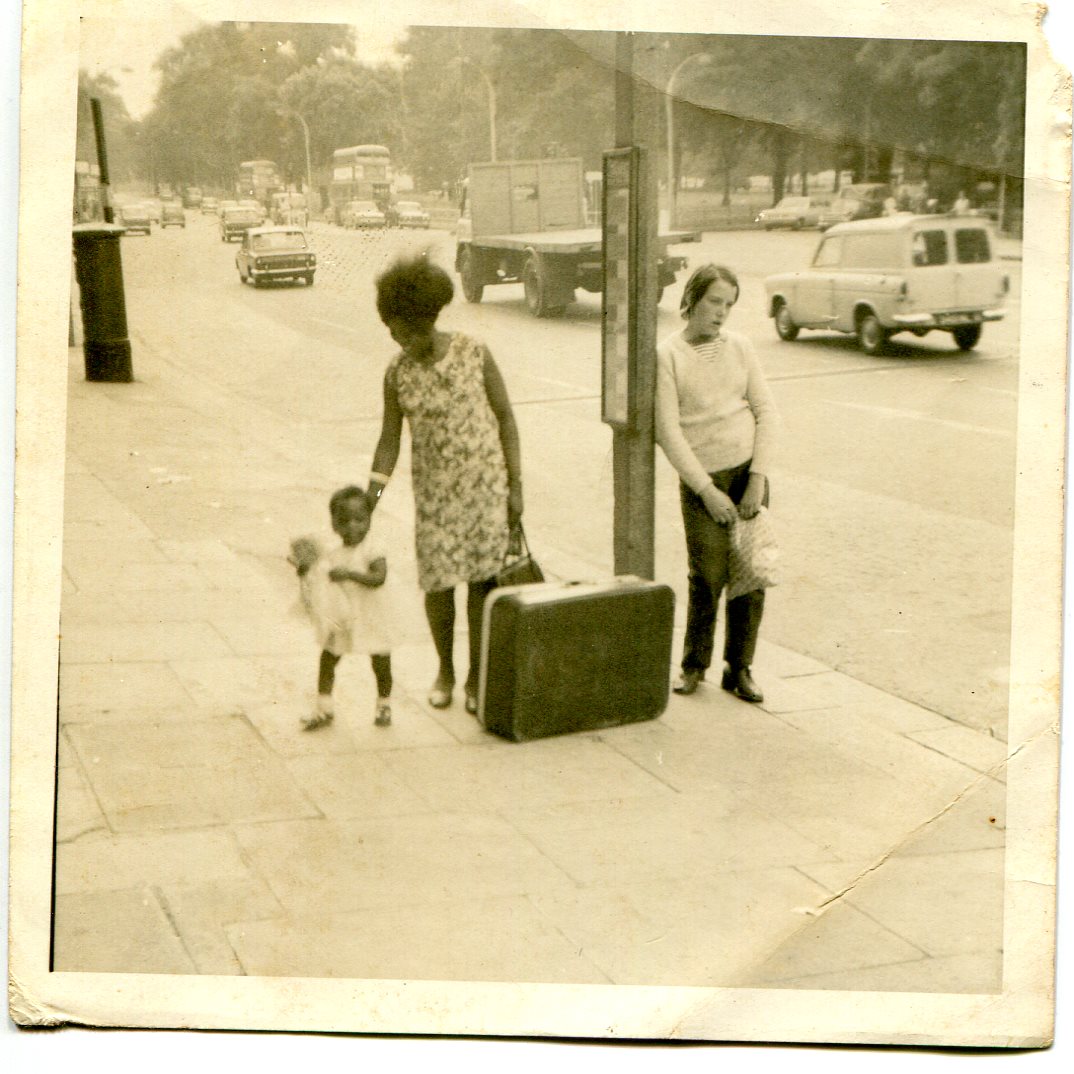 I looked at my uncle and dad and I realised our lives are the same. I had come to the UK to have a better chance to maximise my potential. I had felt that Nigerian society was stifling my talents and the UK was going to provide me all the opportunities in the world, but yet sometimes I sense a subtle form of discrimination here and there. To hear my uncle echo my thoughts was interesting.
Reflection
But it was not all fun and games. Speaking to David, meeting David, spending time with David is an experience I will never ever forget. I was angry, I was sad, I was happy, I cried and then I was inspired that no matter what obstacles you face, willpower will see you through.
David died a few days after the exhibition. Nobody had captured David on video except us and to watch him tell his stories with so much passion, breaking down into tears sometimes because the memories still hurt him was just an extraordinary feeling.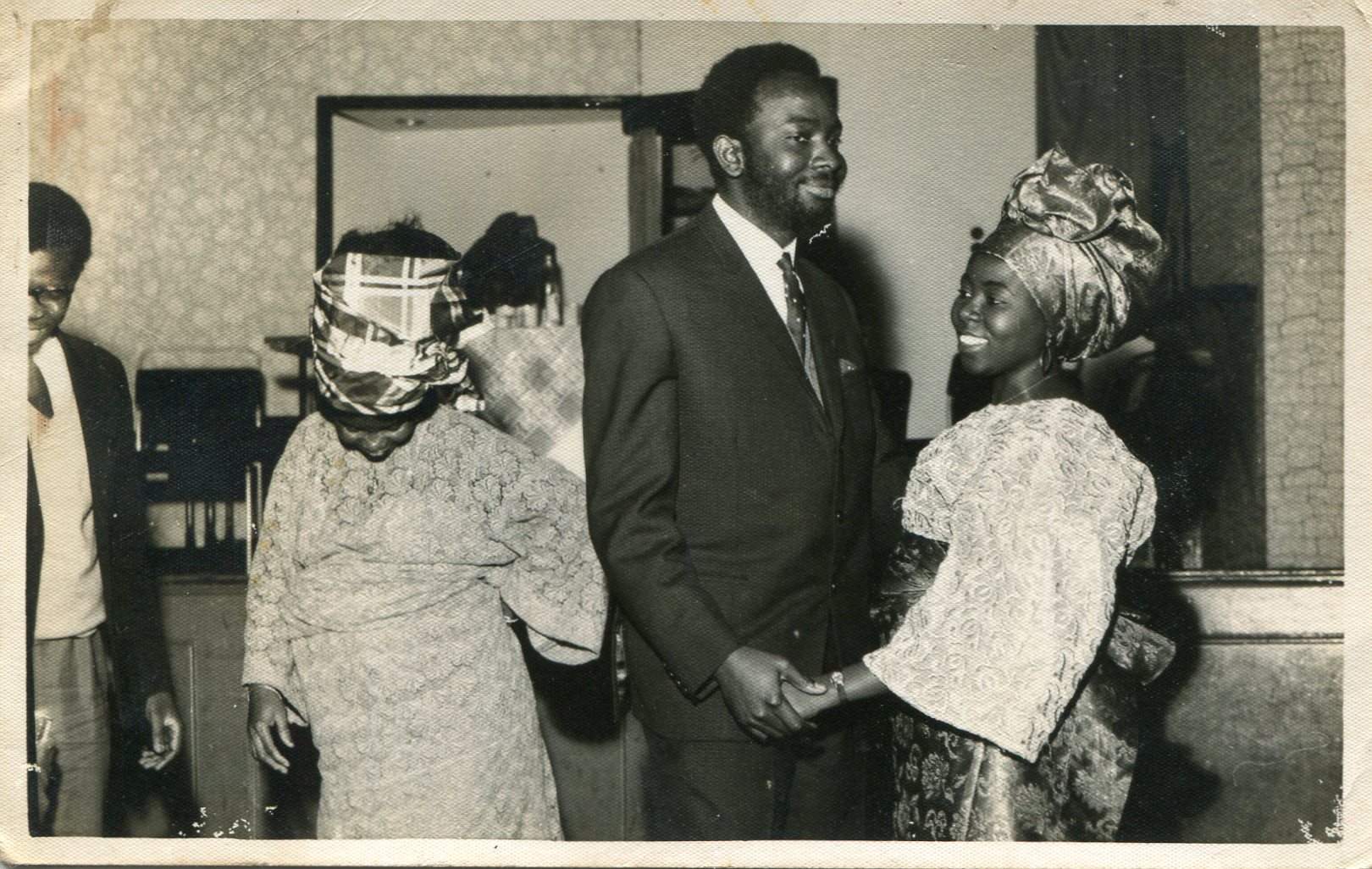 We are so grateful that National Lottery funding made this possible and now we are determined to do more for our African heritage in one shape or form. Because if we don't protect our own heritage as minority ethnic, then no one else will and our language and culture will die out.
You might also be interested in...