How Thanks To You made a big difference to a small project
Julie from Fairhaven Lake, Lancashire, reveals how taking part in the Thanks To You campaign was more than just a fun day out.
December 2018 was the second year of Thanks To You. The National Lottery campaign sees hundreds of venues and attractions across the UK open their doors with free entry or offers to say a huge 'thank you' to National Lottery players. These are the people that make everything we do possible.
At Fairhaven Lake, we're part of Fylde Council, but we are a 'small' project. We have just two full-time staff and a small group of dedicated volunteers.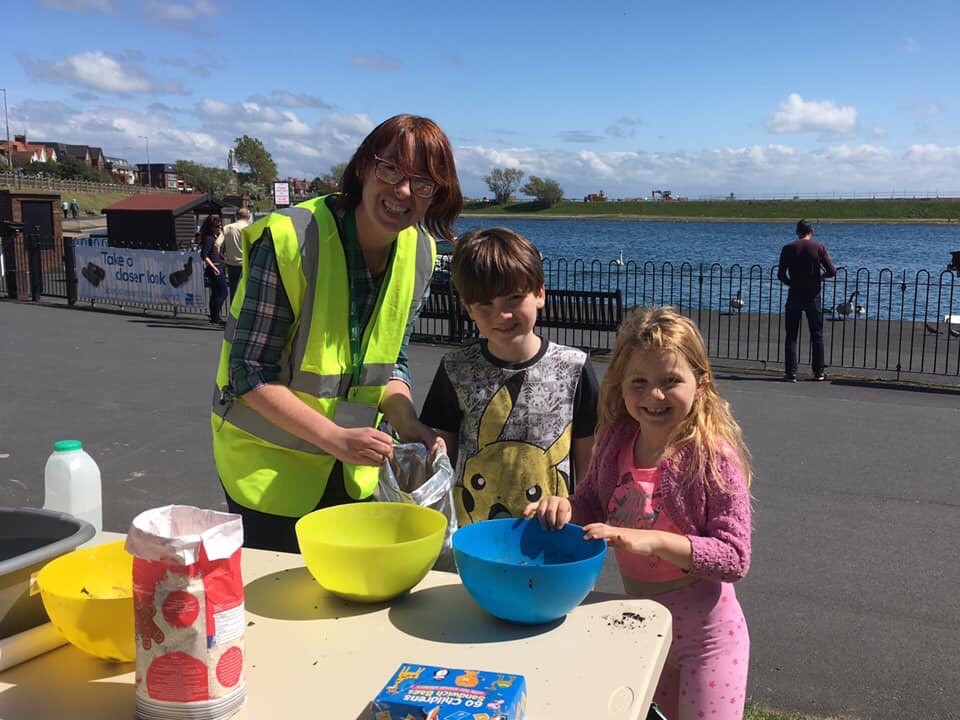 Our Thanks To You event
We were really keen to be involved in Thanks To You. We had to think creatively though: winter is a tricky time of year as lots of our water activities close down for maintenance. Plus we already offer a lot for free.
In the end we decided to put on a unique Thanks To You event.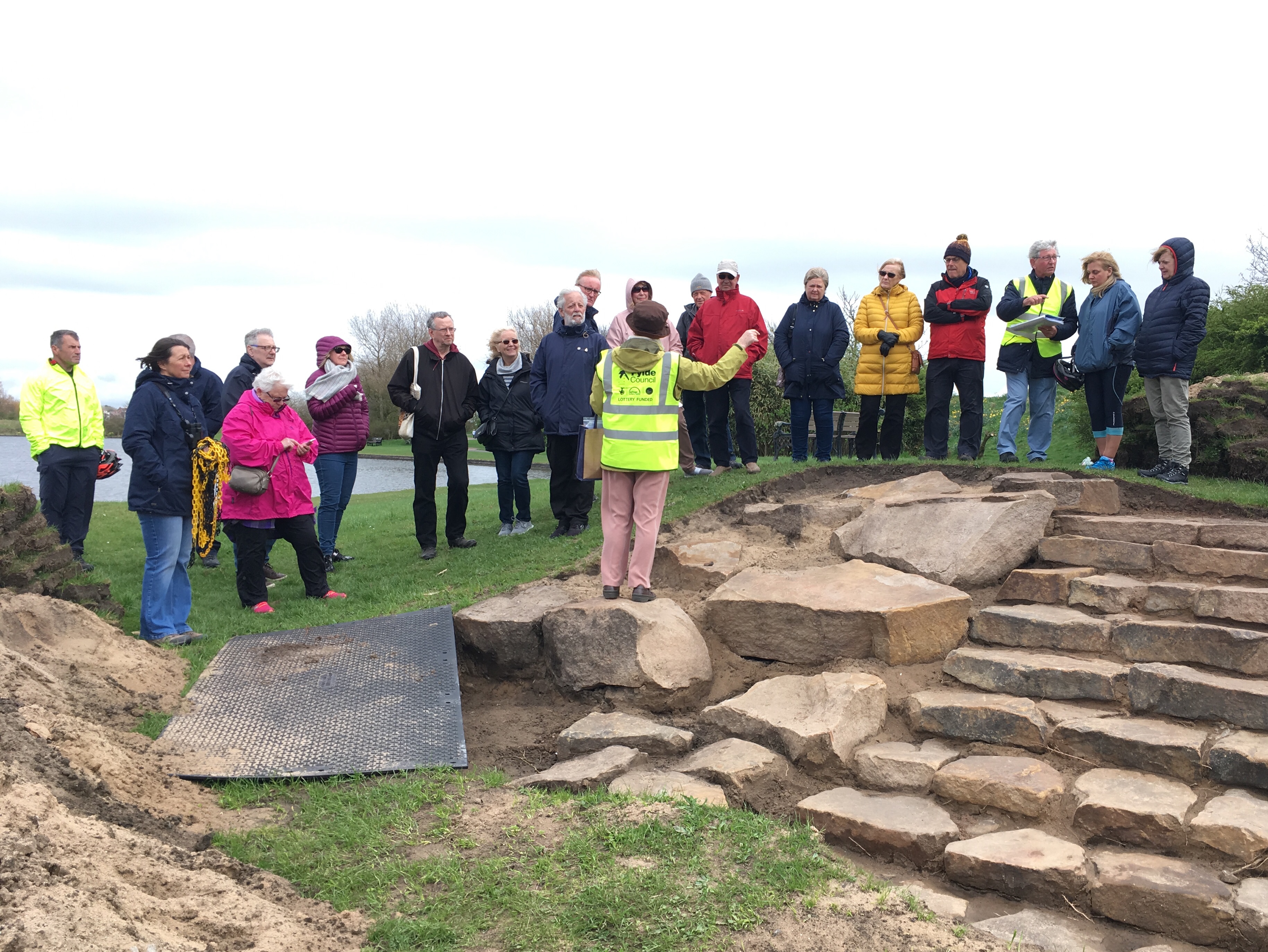 Using one of our empty boat sheds, we put on a special exhibition and gave visitors a preview of the new Fairhaven archive – lovely videos, photos and stories. We also used the day to highlight our usual programme of activities, and kept people warm and cosy with free tea and coffee. 
Because we were doing something which wasn't part of our usual programming, we wanted to make sure people knew about it. We did this by:
putting up posters in local cafes, supermarkets and the library
promoting the event through the project-specific Twitter and Facebook accounts, as well as Fylde Council's corporate social media
an interview on Radio Lancashire
a press release which was picked up in two local papers
The community loved having the chance to find out what was going on behind the scenes. We think everyone went away understanding that the reason that we are able to do what we do is directly linked to the funding we receive from The National Lottery.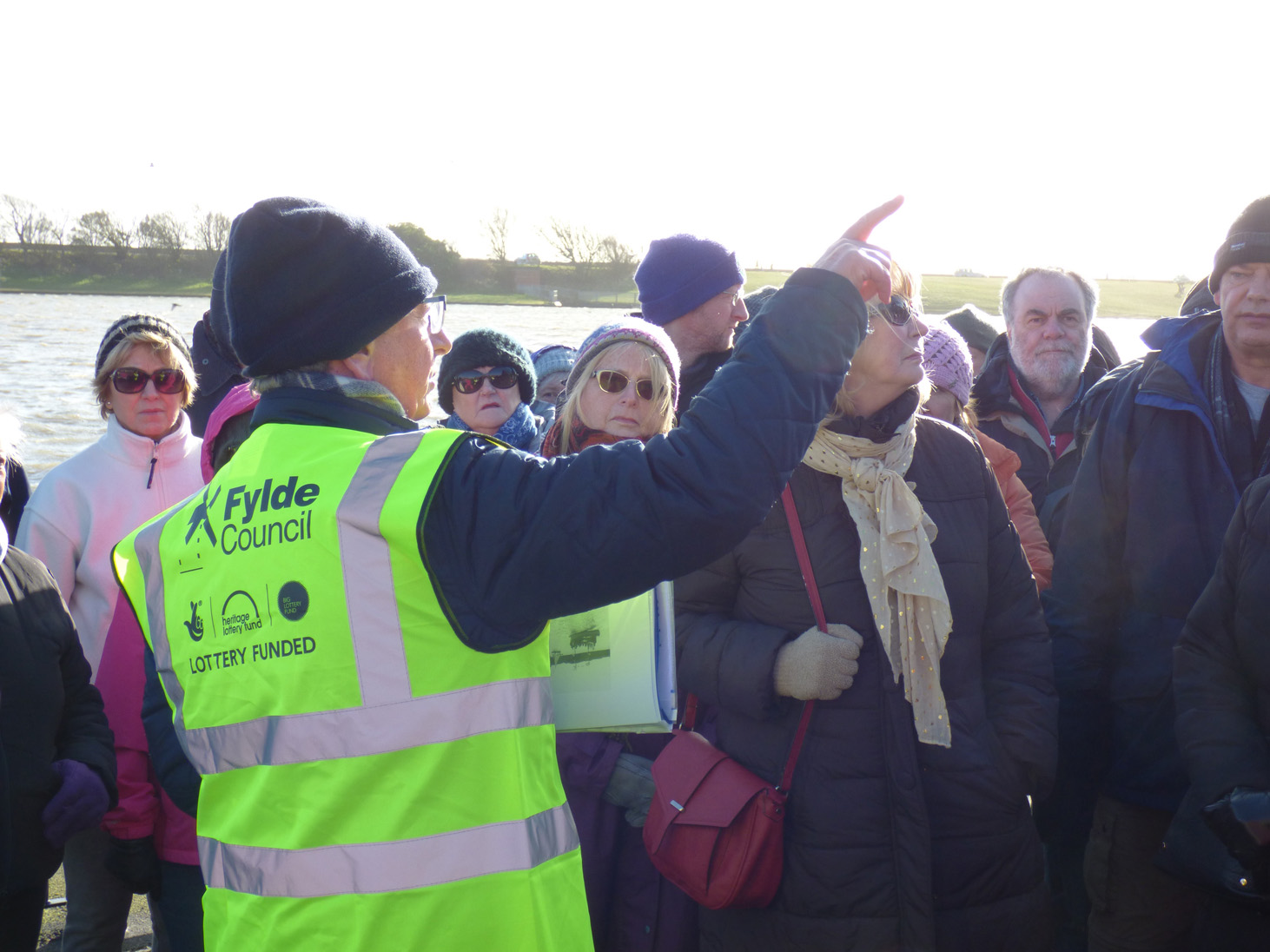 It was a brilliant day and we saw over 400 people turn up especially for the event. We were really proud of our volunteers who worked so hard, both before the event and on the day. It also helped us build our social media profile.
What's next for us?
We have recently been awarded National Lottery funding to restore our original park buildings and historic landscape features, and to tell the story of the unique history of Fairhaven.
The funding will also support a three-year activity and events programme, including heritage events (such as the Fairhaven Regatta) watersports, arts, education and health and wellbeing sessions.
By spring 2020, our visitors will see:
the original 1896 café pavilion restored to its former glory
a new visitor centre set within the original 1901 pagoda boathouse (in partnership with the RSPB)
a new adventure play area
works starting on restoration of the Japanese Gardens and Mawson's Lookout
new signage
That means that this year, for Thanks To You, we'll have to think even more creatively about how to get around being a construction site.
But we think it's totally worth it, and we're up for the challenge!
Find out more
This year's Thanks To You campaign runs from 23 November - 1 December, and will be the biggest yet, as we also celebrate 25 years of The National Lottery. Find out more about ThanksTo You 2019 and register to take part on the Lottery Good Causes website.
25 years of funding for heritage
Over the past 25 years, The National Lottery Heritage Fund has been the largest dedicated grant funder of the UK's heritage. We've awarded £8bn to more than 44,000 projects across the UK.