How a medieval church is supporting mental health in Ipswich
Grade II* listed St Mary at the Quay reopened in 2016 as heritage and wellbeing centre Quay Place. This World Mental Health Day, we go behind the scenes.
St Mary at the Quay had supported the local community for hundreds of years before closing in 1948.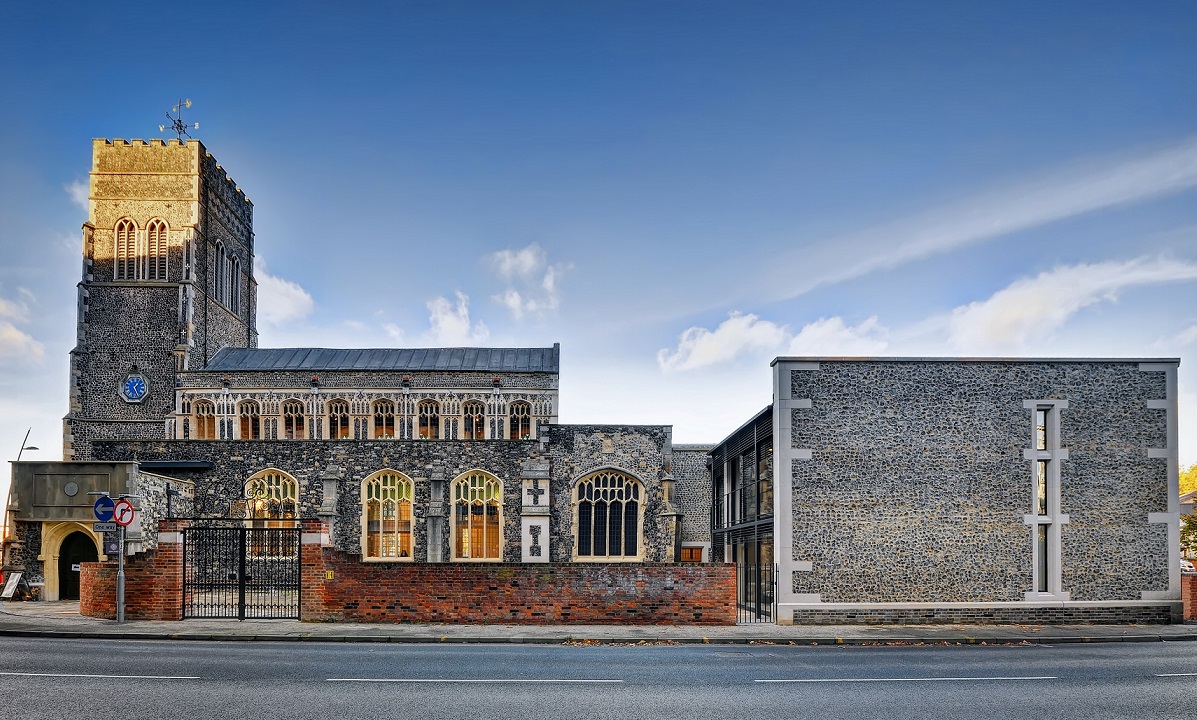 Thanks to £3.6million from The National Lottery Heritage Fund, as Quay Place it has been returned to this purpose, providing a wonderful setting for Suffolk Mind to support the community's mental health and wellbeing.
Helping people to meet their own needs
Suffolk Mind believes everyone has the innate skills and resources necessary to meet their physical and emotional needs and stay mentally well. We outline this in our Emotional Needs and Resources model.
"As ever, a feeling of calm washed over me when I entered."

- a visitor to the centre
Having Quay Place available has enabled us to offer a range of activities that help people do this. 
We offer courses in anger and anxiety management, wellbeing at work and being a new parent. Social groups, such as knitting projects and family yoga classes, increase a sense of belonging and help people meet their need for movement.
Private, soundproof rooms have been adapted for hosting counselling and therapy sessions.
A peaceful oasis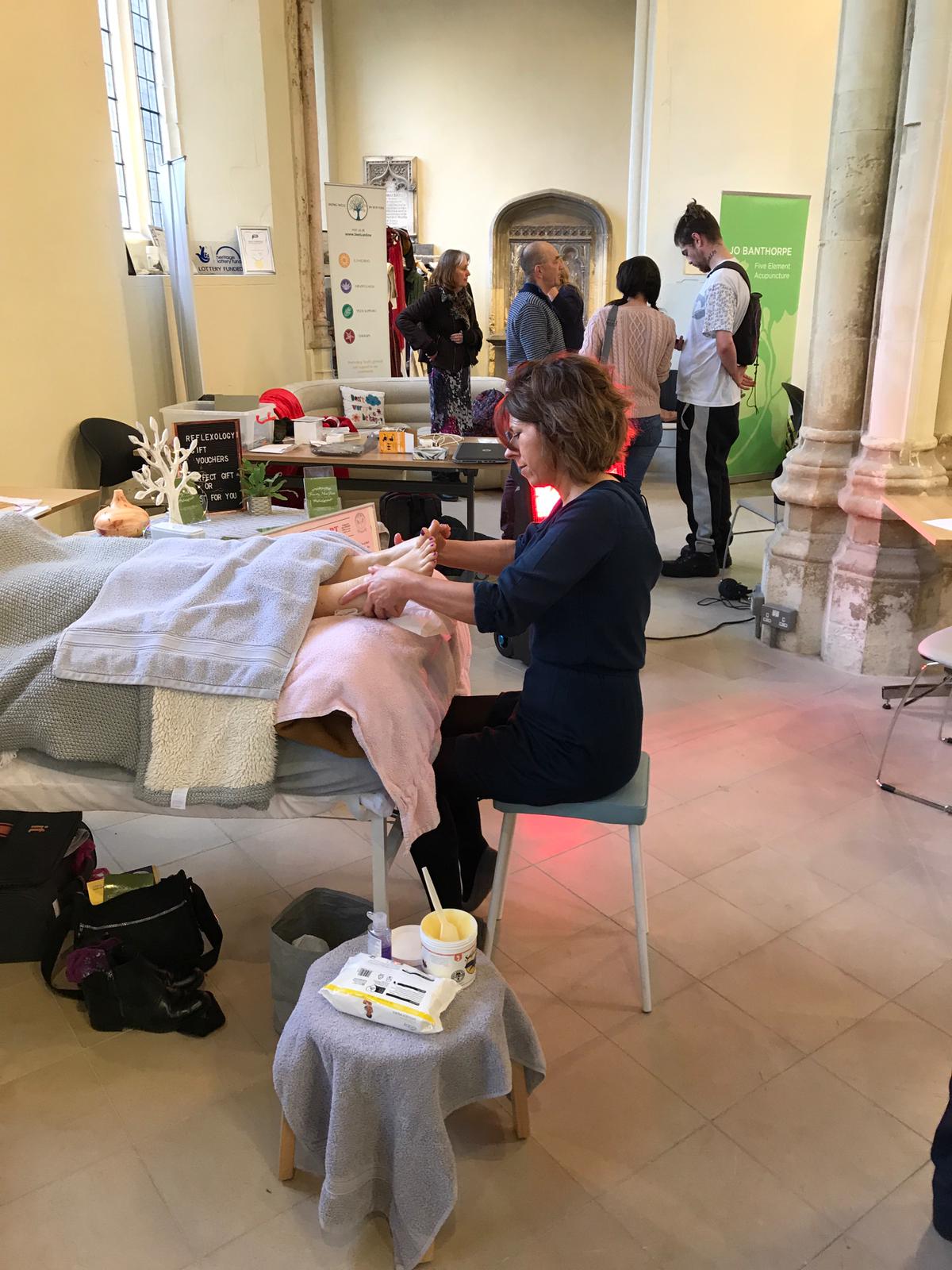 As with churches across the country, people often visit simply to escape life's hustle and bustle and admire the building's striking architecture and heritage.
One person recently commented in our visitor book, "as ever, a feeling of calm washed over me when I entered". Another wrote that the building was "a peaceful oasis in the middle of noise and chaos".
Facing challenges
We undoubtedly have a magnificent setting for achieving our aims. But it's not without challenges.
We experienced a delay in opening due to the difficulties of renovating a medieval building. Getting the heating requirements right took a little time - adapting to the building's characteristics is a continuous process.
Another challenge we found hard at first was low attendance at events. We improved this through community relationship building and by making good use of social media, local press and by having an up-to-date website. This has helped the community to understand what Quay Place actually is.
At the centre of the community
The results have made it all worthwhile. So far we have recorded 37,000 visits and lots of fantastic feedback.
Today, on World Mental Health Day, we are launching a mental health programme for primary schools, and have many more projects in the pipeline.
After a long period of disuse and neglect prior to its 2016 reopening, it is wonderful to be part of St Mary at the Quay's next chapter at the centre of the community, contributing to everyone's improved mental health.
Find out more
The transformation of St Mary at the Quay into Quay Place was led by Suffolk Mind and The Churches Conservation Trust. 
Discover more about the work we have funded with places of worship.