Advice: how to consider the environment in your heritage project
Think long term, assess the positive – and negative – impacts of your actions, and remember: small changes can make a big difference.
Investing in landscapes and nature is one of our key strategic funding priorities.
But even if your project is not solely focused on landscapes or nature, we now expect all projects to improve their environmental sustainability and particularly to create positive benefits for nature.
Please read our new environmental sustainability guidance for more information.
Whether your project involves a museum or a monument, a church or a canal, there is always something you can do to help tackle the climate and ecological emergency.
Top 10 tips for applicants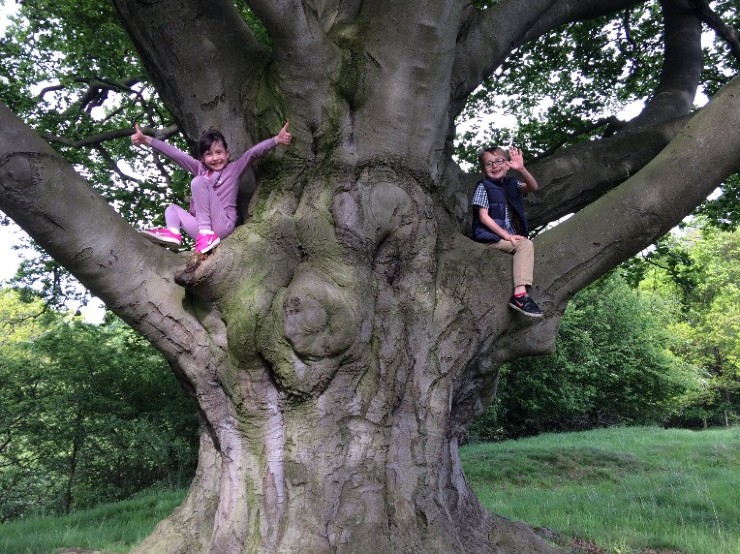 Do consider the whole life impact of the project. For instance, more visitors could lead to a greater generation of waste and use of energy.
 
Don't go straight for big stuff! For example, improving energy efficiency through better lighting should be considered before you install solar panels.
 
Do bear in mind the impact your project may have during construction, such as noise pollution or impacts on local wildlife.
 
Do think about how staff and visitors can access your site. Can you direct them to local public transport links and build in provisions such as cycle racks?
 
The UK's climate is changing already. This means it is important to ensure your project is resilient to future extreme weather, such as floods, extreme heat and drought.
 
Do mention in your application that you have, as a minimum, considered aspects of sustainability even if they are not yet possible to implement.
 
Don't forget the boring bits - have you got adequate monitoring and reporting systems in place?
 
Sustainability is as much about the social impacts, such as encouraging a greater diversity of visitors, as it is about protecting and enhancing the environment. Our inclusion outcome is mandatory for all projects.
 
Do learn from other projects' good practice before submitting your application. You can read case studies, engage with other organisations and seek advice from other successful applicants and members of our partners Fit for the Future network.
 
Do use your project to make the world a better place! Shout about the sustainability measures you will implement and encourage visitors to make their own changes.
Three quick green ideas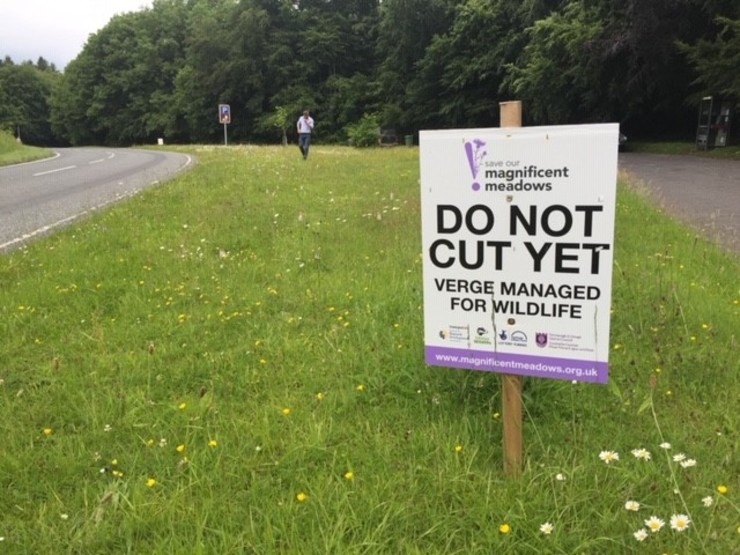 don't use peat in planting
install bat roosts or nesting boxes
create wildflower areas rather than close-mown grass
Next steps
Find out more about what we expect from our projects in our environmental sustainability guidance.
You might also be interested in...