Heritage Grants
Birmingham Organising Committee for the 2022 Commonwealth Games Ltd
Running from March to September 2022, the £12million festival will feature hundreds of artistic commissions, engaging a local and national audience with Birmingham's cultural heritage.
As part of the Birmingham 2022 Commonwealth Games, the festival will showcase art, photography, dance, theatre and more. It will open with Wondrous Stories, created and directed by Kevin Finnan MBE. This large-scale production will transform Birmingham's Centenary Square with giant aerial spectacles, innovative digital projections and a community cast of over 300.
Other attractions include Wonderland, a unique heritage project exhibiting the cinema history of Birmingham, including:
fairground film shows 
the birth of the Odeon
South Asian picturehouses 
the multiplex era 
The Eastside Projects will explore Birmingham's position within the Commonwealth, from the perspective of four international artists from Toronto and Johannesburg. They will create a series of new site-specific projects across the city.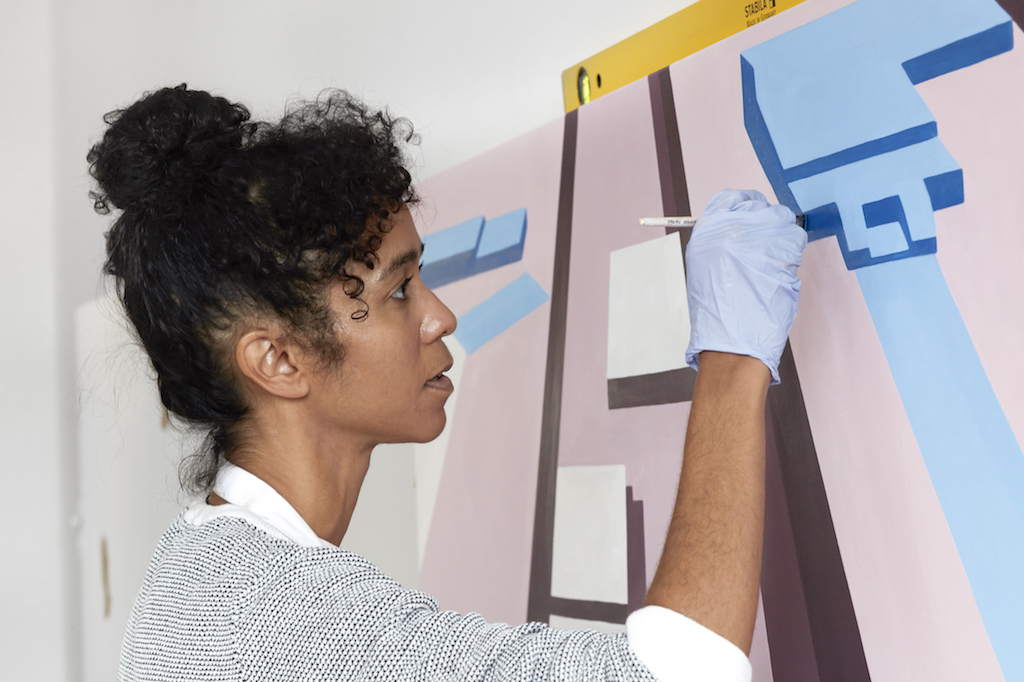 Anne Jenkins, Director of Midlands & East at The National Lottery Heritage Fund, said: "Thanks to funds raised by National Lottery players, the West Midlands will take centre stage. Six months of creative programming from artists and community groups will enable local people and a national audience to engage with the rich cultural heritage of the area."
The Commonwealth Games and festival will also help transform areas across the West Midlands. They will attract new funding and investment, and create jobs and apprenticeships for local people.
The full programme for Birmingham 2022 Festival will be launched in January.