Heritage Grants
ENNISKILLEN, Northern Ireland
The National Trust for Places of Historic Interest or Natural Beauty
The historic two acre kitchen garden, nestled inside the countryside estate in County Fermanagh, will be carefully restored to its original 1930s character thanks to National Lottery funding.
Originally the home of the Cole family, Earls of Enniskillen, the kitchen garden was once the heart of the estate. It provided work for twelve full-time gardeners.
Sadly, following the departure of the last Head Gardener in 1947, the garden and its original glasshouses fell into decline. It was only during archaeological excavations by the National Trust in 2014 that the original footprint of the glasshouses were rediscovered.
Thanks to £417,800 National Lottery funding, the National Trust will work with the local community to re-instate the two glasshouses and bring the kitchen garden back to life.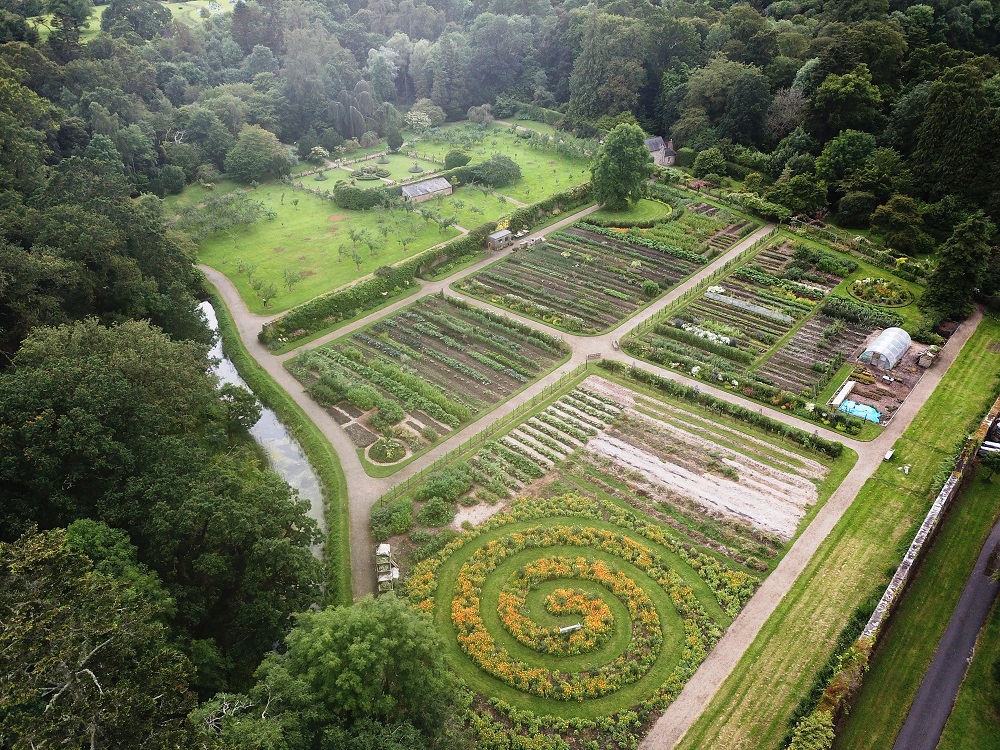 One of the glasshouse will be used for horticultural production, with the aim of growing similar crops and plants to those that would have been in the garden in the 1930s. The second glasshouse will be developed as a space for community activity and volunteer learning. This sustainable community hub will encourage a wide range of people to explore the garden's rich heritage.
Restoration work will begin in Winter 2021 and is expected to be completed by Summer 2023.
You might also be interested in...