Heritage Grants
St Peter and the Waterfront
We are granting £9.5million to support the creation of Plymouth Sound's 'Park in the Sea', helping communities and tackling the effects of climate change.
Plymouth is home to rich heritage, from outstanding marine environments with protected shipwrecks, to once welcoming Charles Darwin back from his voyage across the world. Here, the largest naval base in Europe and fragile sea grass beds co-exist.
Soon, it will include a new destination of international importance – the Plymouth Sound National Marine Park, one of our Heritage Horizon Awards.
Restoring two listed buildings, the marine park will have five gateway sites, including:
a welcome centre
more accessible facilities
a marine health and wellbeing hub
Connecting people to the ocean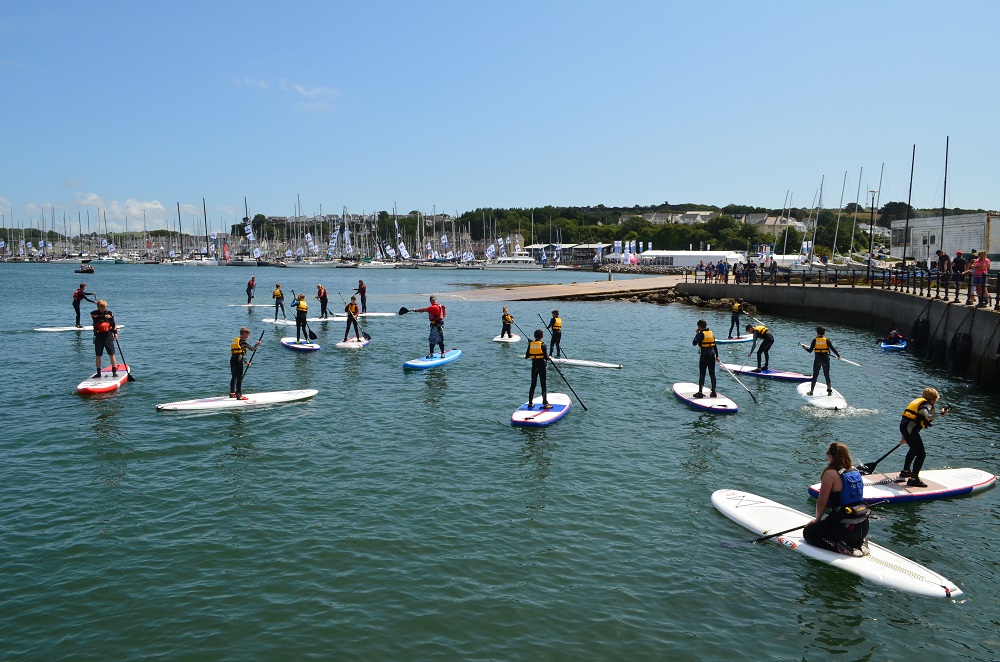 A programme of activities will engage the whole city, reaching deep into communities to reconnect residents with their cultural ties to the sea.

The park will completely reimagine how a landscape and its people can work together, through education, volunteering and employment – creating an estimated 464 jobs.
Promoting marine sustainability
Plymouth Sound aims to tackle and improve the consequences of the current climate crisis on the area and its marine life. The development will double the size of sea grass beds, contributing to a target of net zero carbon by 2030. 
This hugely ambitious, exciting project will not only protect and preserve Plymouth Sound but will also create jobs, support the local community and help the area to build back better from the pandemic.

Culture Minister Caroline Dinenage
Culture Minister Caroline Dinenage said: "It's absolutely brilliant to see this investment in Plymouth's heritage. This hugely ambitious, exciting project will not only protect and preserve Plymouth Sound but will also create jobs, support the local community and help the area to build back better from the pandemic."