Wales' broadcasting history saved thanks to The National Lottery
A ground-breaking project to create a National Broadcast Archive for Wales is set to become a reality following a National Lottery grant of nearly £5million.
The National Lottery funding will help ensure around 240,000 hours of radio and television footage from Wales, charting almost 100 years of broadcasting and including many iconic moments from 20th-century Welsh history and culture, will be made accessible and kept safe for future generations.
The BBC material – both original and newly digitised formats – will be added to the National Library's existing ITV Wales archive, bringing the vision of a full National Broadcast Archive for Wales one step closer to reality.
Housed in a new 1,000-metre square, purpose-built storage facility at the National Library, the materials will also be made accessible to the public at four locations across the country.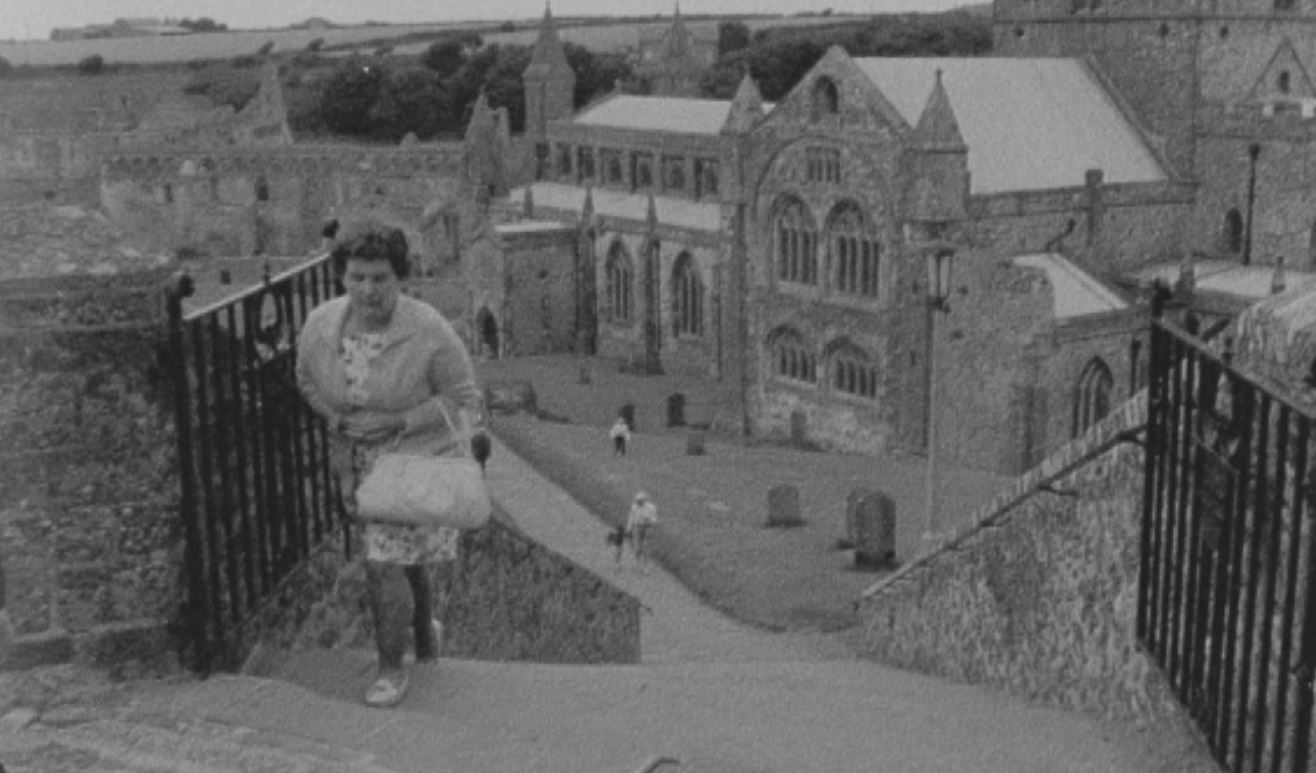 Charting Welsh history over the last 100 years
Thanks to the project and over 1,500 volunteers, 180,000 items spanning the Second World War, iconic sporting achievements, the Aberfan Disaster, the campaign for devolution and the Miners strike will all be saved.
Other key elements of the project include:
Activities in ten areas including over 300 interactive events to promote digital learning for young people and health and wellbeing for older people.

Unique pieces digitised charting the development of the Welsh language and the productions of writers such as Dylan Thomas and Saunders Lewis, as well as recordings of early Welsh language broadcasts.

Establishment of mobile clip centres making the information more accessible to a wider audience.