Grand reopening for Great Yarmouth's Venetian Waterways
The 90-year-old tourist attraction in the seaside resort has undergone a £1.7million regeneration.
The Waterways originally opened in 1928. They were known for their quirky design and grand planting schemes. As a home to winding rivers, rock gardens, picturesque bridges and unusual thatched shelters, the park became nationally famous.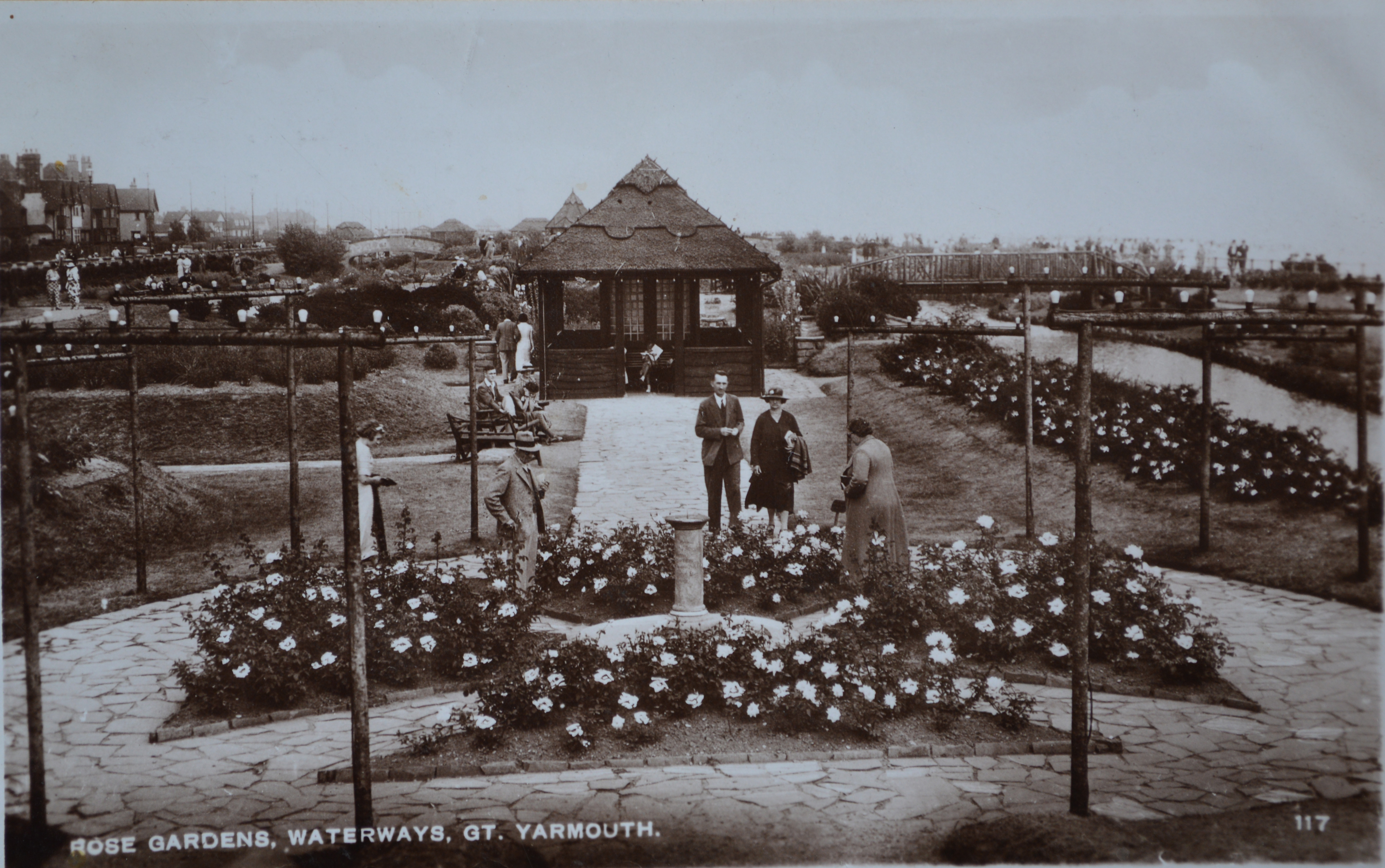 Built with the aim of creating a magical fantasy parkland for holiday makers to explore, the Waterways gave people who couldn't afford to go abroad the chance to feel like they were in Venice. It allowed people to "travel" within their own country, an idea which is part of 19th and early 20th century British seaside culture
While they were a light-hearted attraction, they were also a means of unemployment relief during the Great Depression, with local people doing the work.
The Waterways had a social outlook in both their construction and use - they were built by and for the public. 
The Waterways fell into decline in the late 20th century, leading to the loss of historic features and planting, and the draining of the Boating Lake in 2014.
A National Lottery grant of £1.7m enabled Great Yarmouth Council to restore the original planting, repair the thatched shelters and bridges, and reinstate the Island Café and Boating Lake after almost a decade of being shut.
Venetian Waterways gardens: before regeneration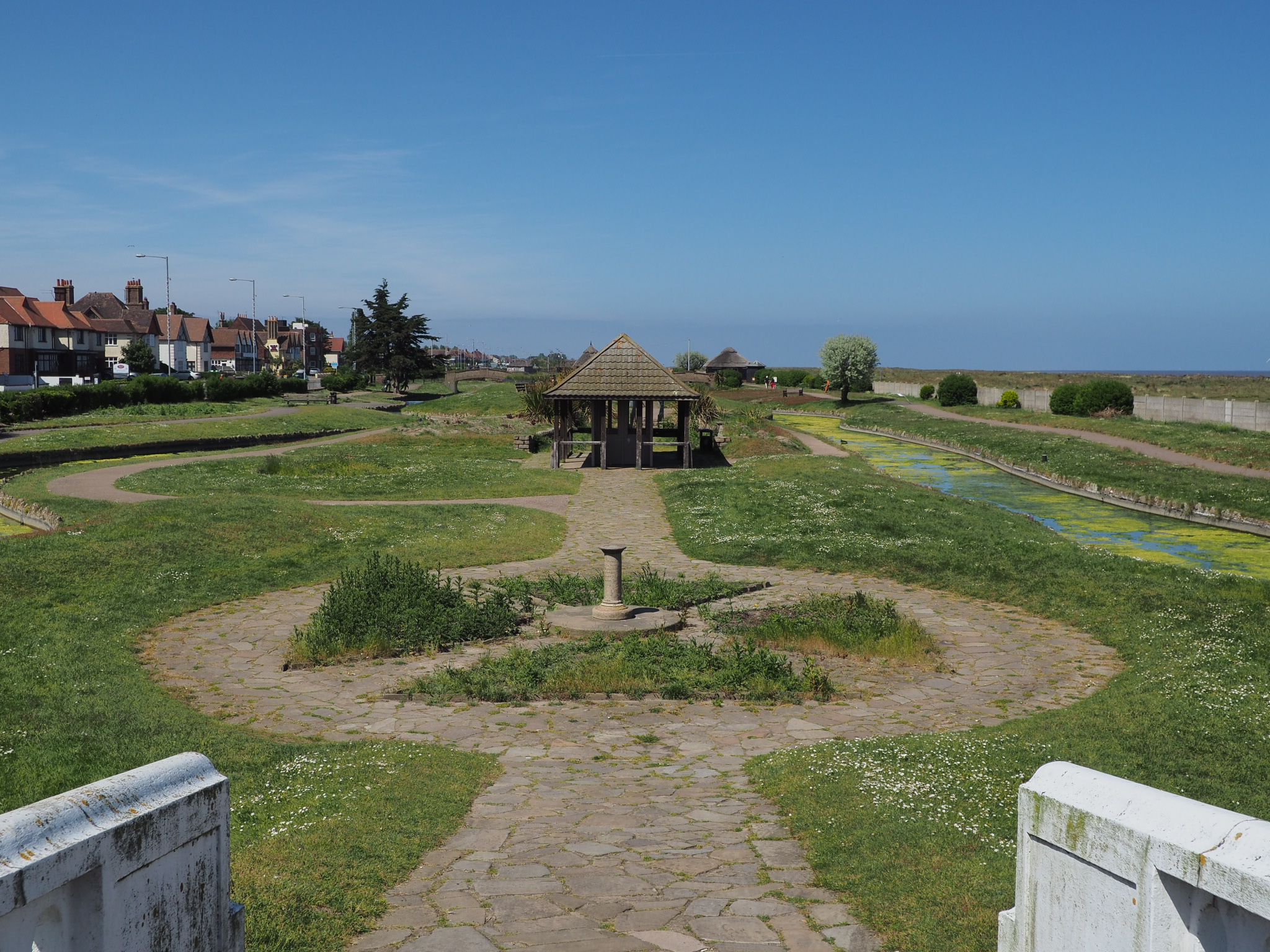 Venetian Waterways gardens: after regeneration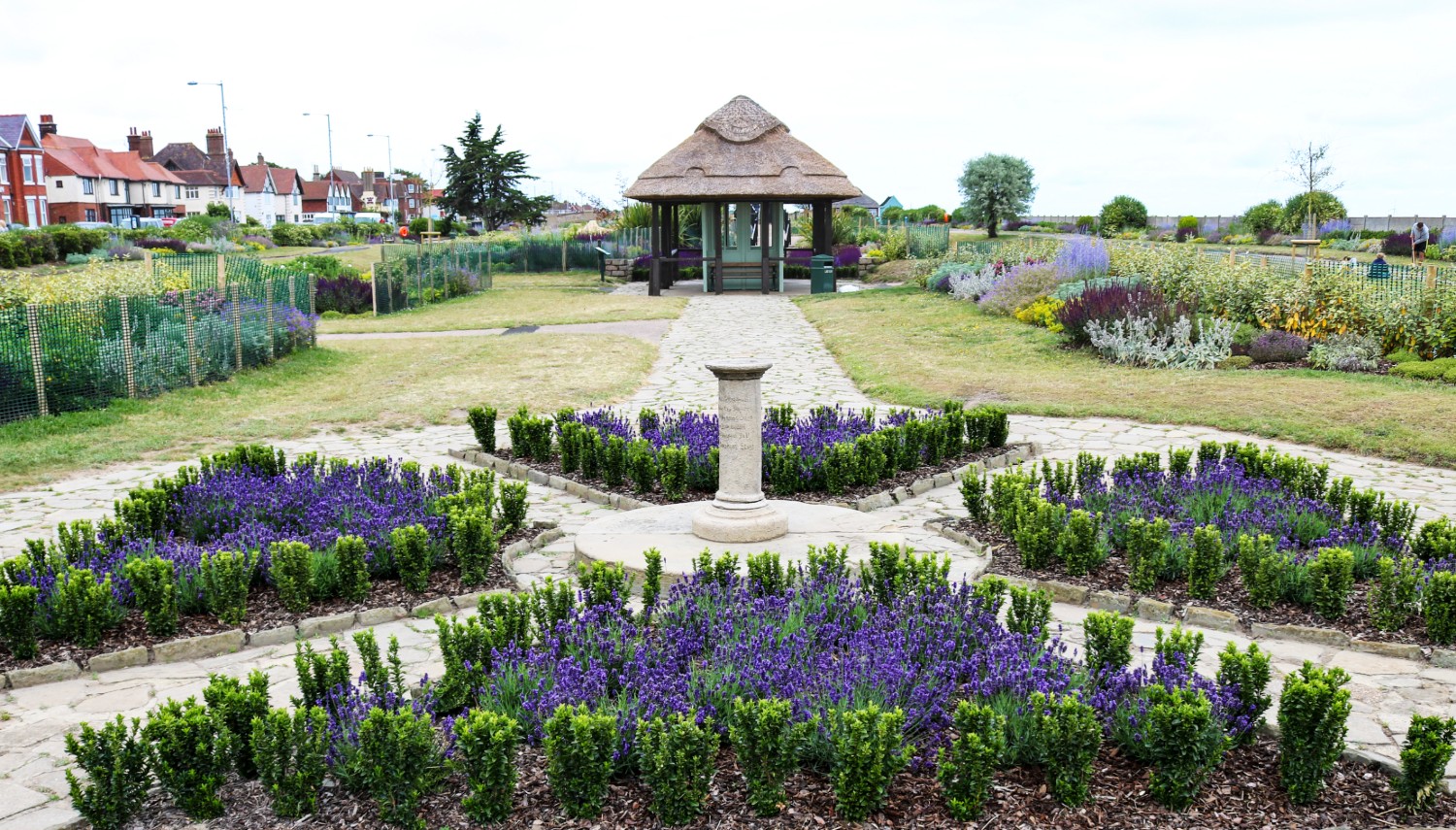 Venetian Waterways: before regeneration
Venetian Waterways: after regeneration