Mukesh Sharma: my passion for heritage
Mukesh Sharma, new Chair of The National Lottery Heritage Fund's Northern Ireland Committee and Trustee for Northern Ireland, tells us about his background, where his passion for heritage comes from and his thoughts on his new role.
My experience
After studying Engineering at University I found my vocation in the travel industry. Since 1982, I have been Managing Director of both a family travel business and Northern Ireland's largest corporate travel company. 
In between, in the 90s, I had an opportunity to work with Delta Airlines in India which was a hugely interesting time. All this period gave me a great opportunity to experience the world!
I have also led and supported many initiatives across Northern Ireland to encourage community cohesion and good relations through the arts and dialogue. I particularly enjoy working with the voluntary sector and I'm currently serving on the Boards of Arts Ekta, Moving on Music, The Prince's Trust and Barnardos.
New Appointment as Chair and Trustee
I am absolutely delighted to be appointed as Chair of the Northern Ireland Committee. I've been a committee member for three years now and have learnt a lot about the ever-changing heritage landscape in Northern Ireland and how it shapes us as individuals, communities and as a country.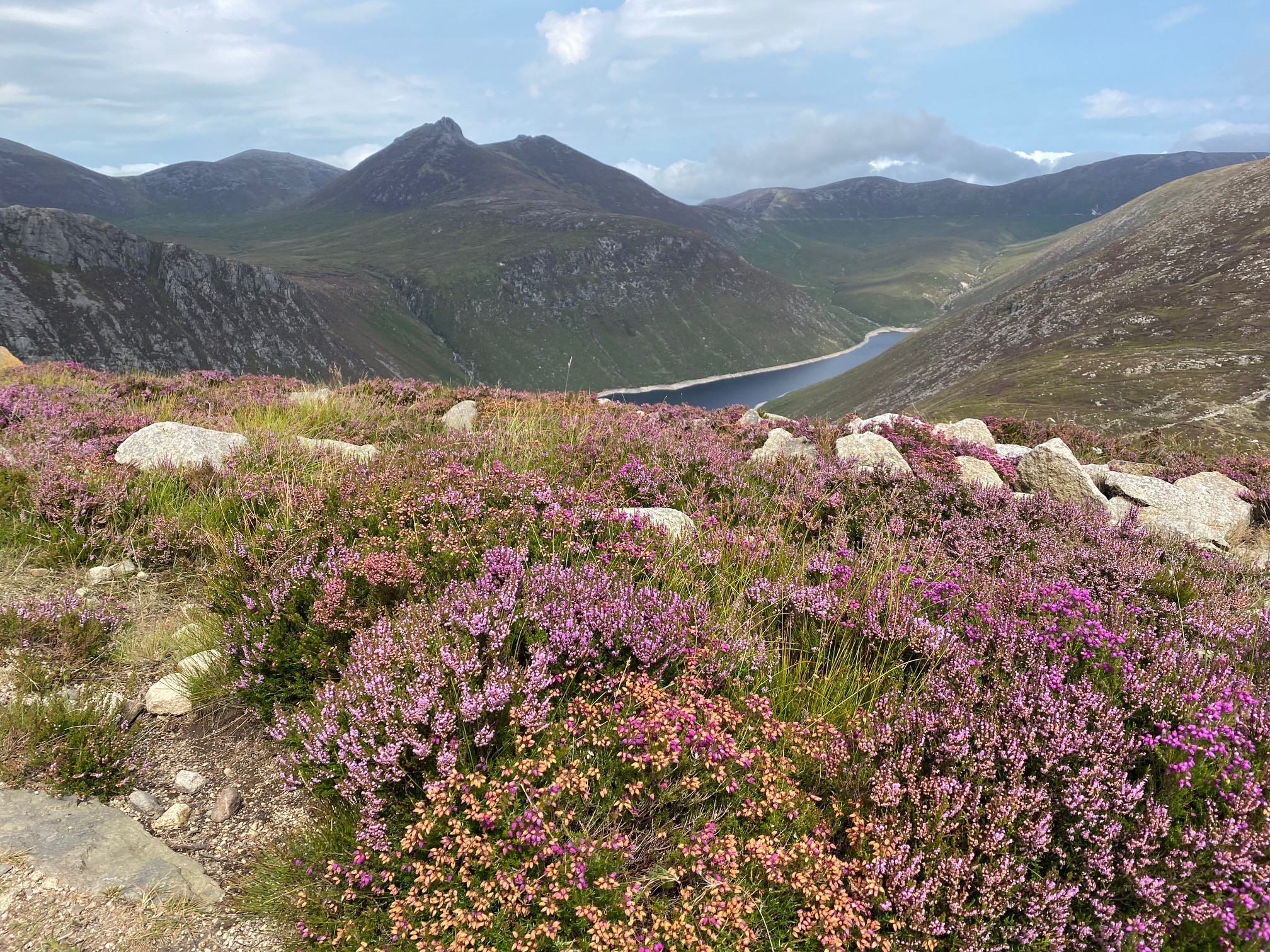 As a new Trustee on the Board, I am part of a very experienced group, making decisions on a UK wide scale. I'm really look forward to learning about the work of other regions and sharing our experiences to support and strengthen heritage work across the UK.
Passion for heritage
My interest and passion in heritage comes from the desire and belief that as a sector, we are making a positive change to communities, the environment, the economy, tourism, education, nature and health and wellbeing.
"I believe heritage has a hugely important role to play in bringing communities together." Mukesh Sharma, Chair of Northern Ireland Committee and Trustee
For example, Arts Ekta's You, Me & Tea project, which The National Lottery Heritage Fund supported, is a great example of communities coming together. I remember attending an event and there was people from North Belfast, West Belfast and the Asian community all sharing and enjoying the stories and heritage of our much loved cup of tea.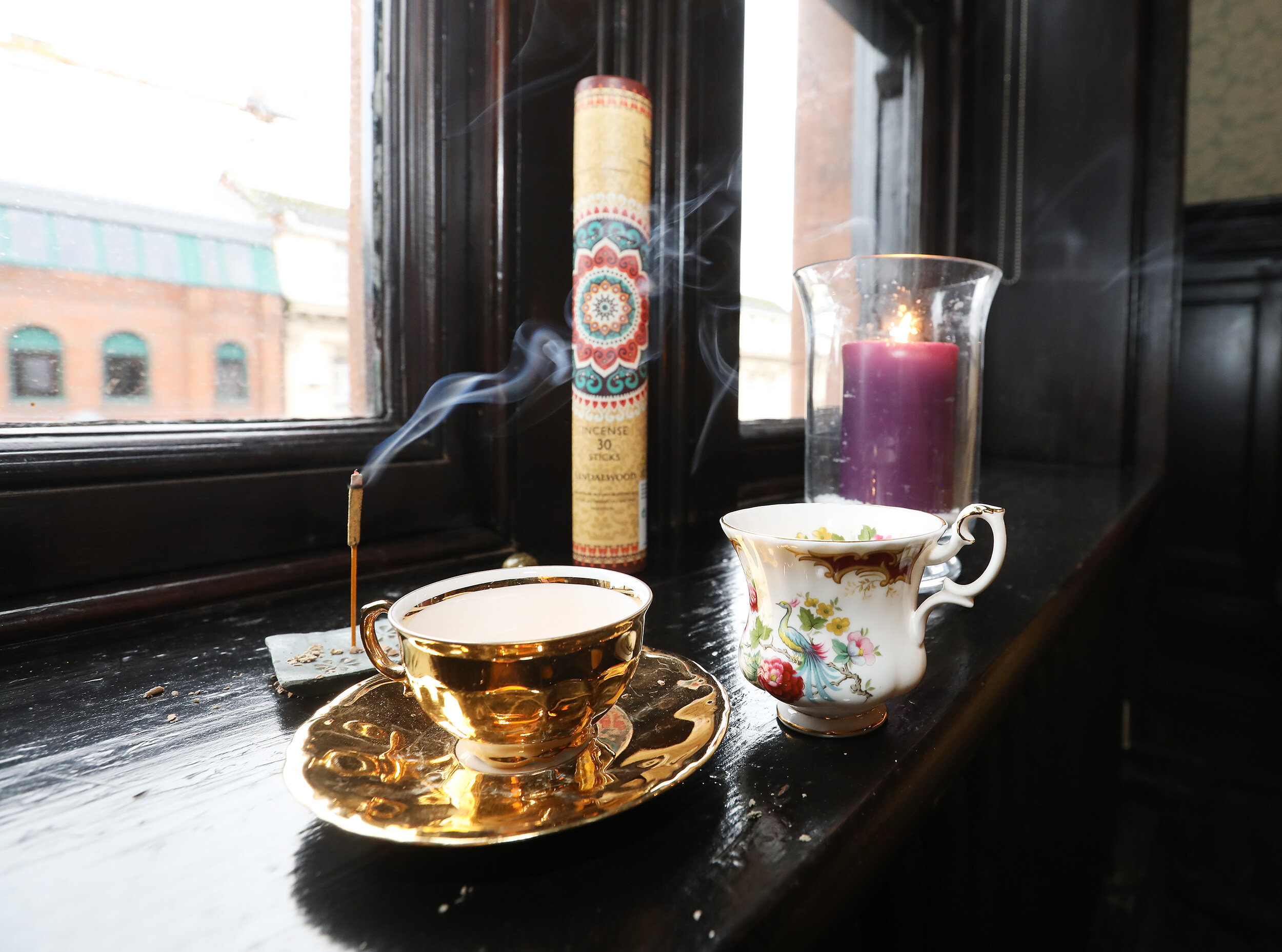 Heritage should be for everyone, and that's what I love about the work at The National Lottery Heritage Fund. They are committed to working with a wide range of heritage organisations to help make it accessible for everyone, and to show that heritage isn't just for certain groups.
I am also really passionate about engaging young people in the heritage sector and I think by encouraging a more digital approach, we can highlight that heritage can be fun!
The future of heritage
The heritage sector, alongside many other sectors, is going through a hugely challenging time, as a result of the COVID-19 pandemic.
I've been really pleased to see how The National Lottery Heritage Fund has responded to the immediate needs of heritage organisations, supporting current projects, as well as providing emergency funding to support those organisations most at risk.
We know that there are still testing times to come for heritage, and I'll be working alongside the Board and staff at The Fund to do all I can to support the sector and help it to recover from this crisis and thrive again.
More about Mukesh
Mukesh was appointed on 31 August 2020 by the Prime Minister and will take up the role for three years until August 2023. You can read more about Mukesh's background here, as well as find out how our Board of Trustees lead and shape our work here.
You might also be interested in...