How working internationally can boost tourism for heritage organisations
Working with international partners on a National Lottery Heritage Fund project helped us significantly increase tourism to our heritage site. Here's how it happened.
The Historic Dockyard Chatham has always worked internationally, but on a relatively small scale. We stepped this up considerably in 2017 through our project commemorating the 350th anniversary of the Medway Raid.
The Medway Raid - a history
It was 1667, during the Second Anglo-Dutch War. The Dutch navy launched a devastating attack on English ships moored at the Royal Dockyard at Chatham on the River Medway. It is regarded by many as the worst defeat in the Royal Navy's history. 
The raid led to a swift end to the war and favourable peace terms for the Dutch, but also impelled the Royal Navy to develop into what would become the supreme navy of the 18th century. 
International partnership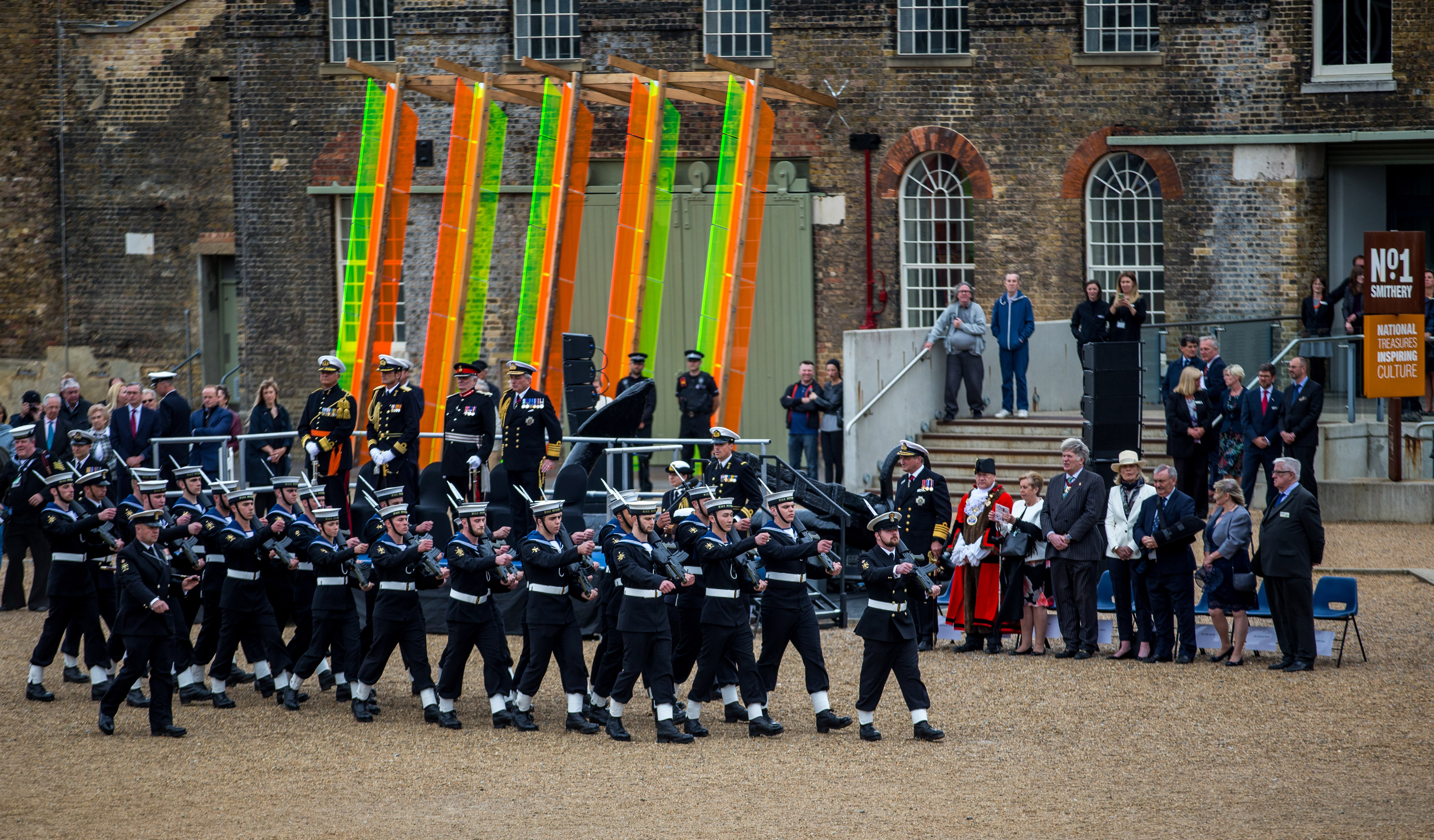 We knew that the Rijksmuseum and the Scheepvaartmuseum in the Netherlands held a number of objects and artworks related to the raid. All parties were keen to commemorate its anniversary and the intervening 350 years of peace, so a partnership was formed to establish a story and series of public events in both countries.
Battle recreations and a temporary exhibition hosted at The Historic Dockyard Chatham included a number of objects loaned from the Netherlands museums. The loan fees for objects and artworks were set exceptionally low, frequently at no cost, in exchange for the research developed by our team through the project. We covered the transport costs.
We also worked in very close partnership with Medway Council, who consider tourism a key strand of their wider regeneration strategy, and Visit Kent, who saw this as an opportunity to drive international visits from the Netherlands. We received significant national and international press coverage and marketing reach through these vital relationships.
What were the results?
Inbound tourism from the Netherlands increased by over 15% during the period of events and exhibition, alongside a 10% increase in visits from UK tourists. 
What's next for us?
Chatham is exploring opportunities for further work with the Netherlands and similar collaborations in France, Belgium, Holland, Germany, the US and China. We want to bring more to Chatham so people can explore a richer story of Kent and Medway's wider maritime heritage.
We are also looking to collaborate with bigger heritage organisations involved in international work, such as Imperial War Museums and National Museums Greenwich.
Top tips for international working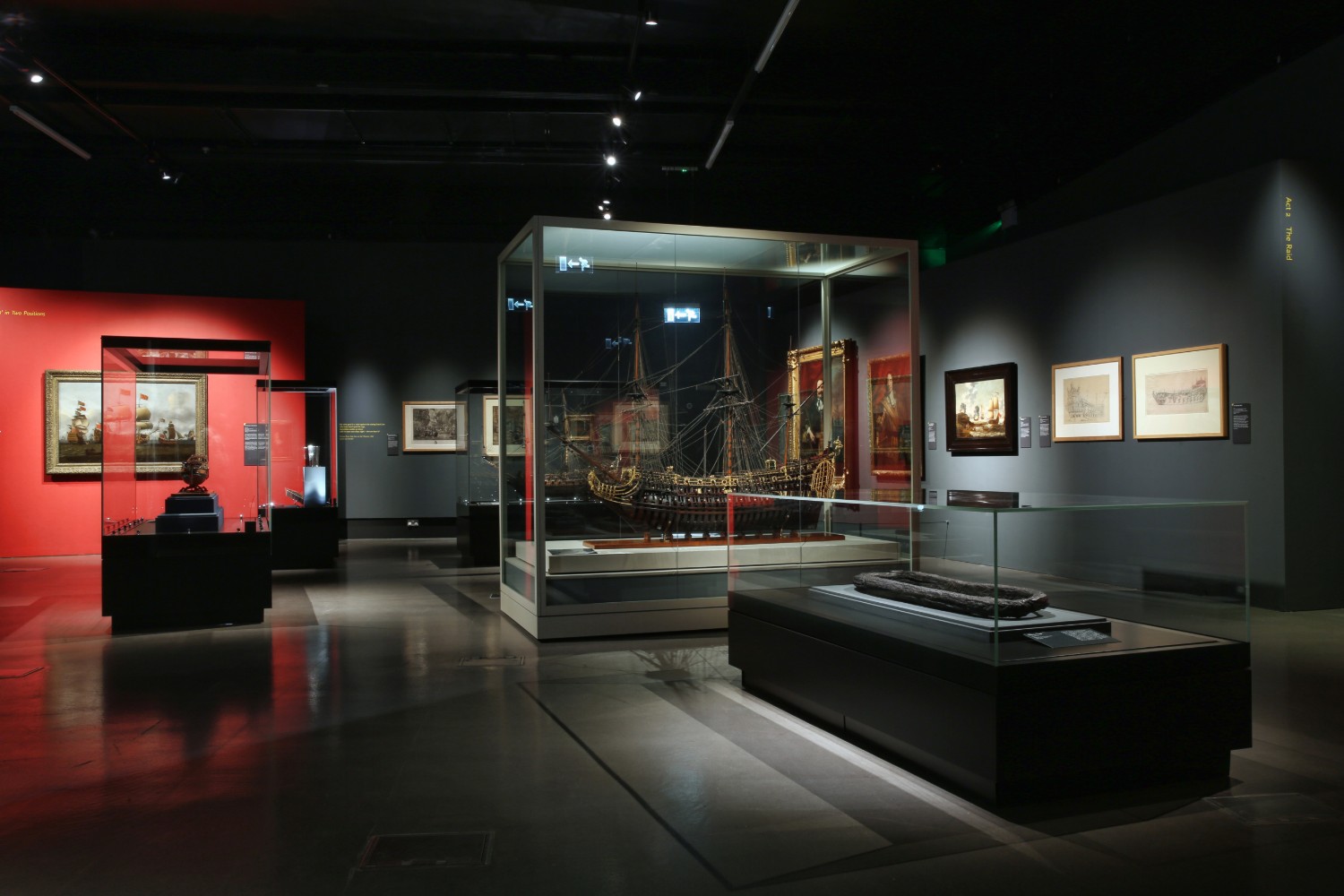 Don't underestimate the amount of time involved. Effective partnerships, both home and abroad, can take years to form, but the results are well worth it. 
Prior relationship building at European conferences was essential to forming the project partnerships later on.
Always ensure that the outcomes for all partners are aligned and in balance. Success comes when everyone benefits.
Value face-to-face time. Some of the most productive sessions we had involved travel to the Netherlands.
Bear in mind that costs such as travel and logistics can be much higher compared to a domestic project.
You might also be interested in...