How we are planning to boost the heritage sector's digital potential
A year after the launch of the government's Culture is Digital report, here's an update on our plans to help build digital skills in the heritage sector.
In early 2018, the Department for Digital, Culture, Media & Sport (DCMS) published a report called Culture is Digital. It was a call to arms to all parts of Britain's cultural sector to seize upon the possibilities of digital.
A year on, I'm writing today because the story of Culture is Digital is to some extent the story of my role at The National Lottery Heritage Fund, and it is certainly a match that has lit a fuse.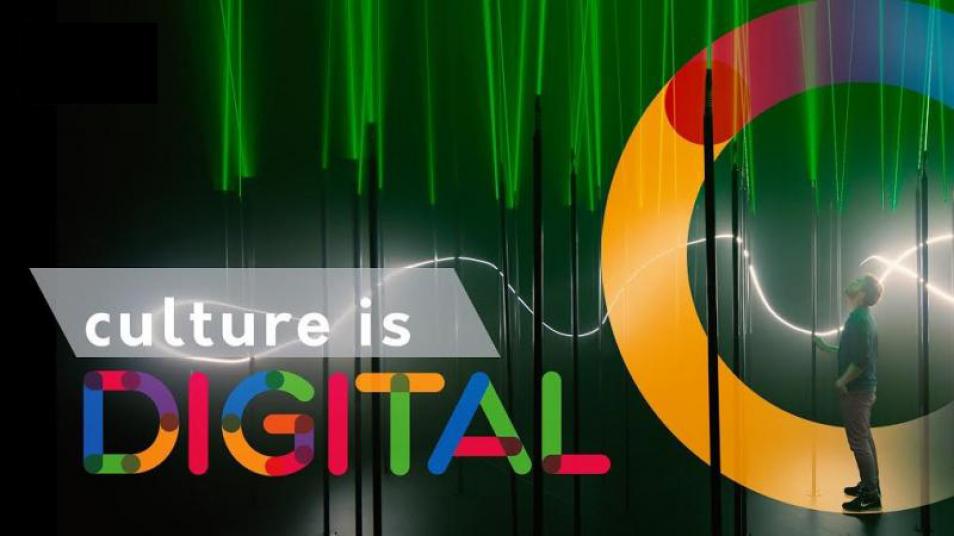 Taking a journey to digital confidence
I joined The National Lottery Heritage Fund a few months after the publication of Culture is Digital. It was my job to make sure that we lived up to the sentiment as well as the detail of the report.
Perhaps the first thing I realised was that we could only help to take the heritage sector on a journey towards digital confidence if we went on such a journey ourselves.
One of my first jobs was to introduce user-centred approaches to design and agile approaches to technology. You can read more about what our new multidisciplinary digital service design team is doing on our blog.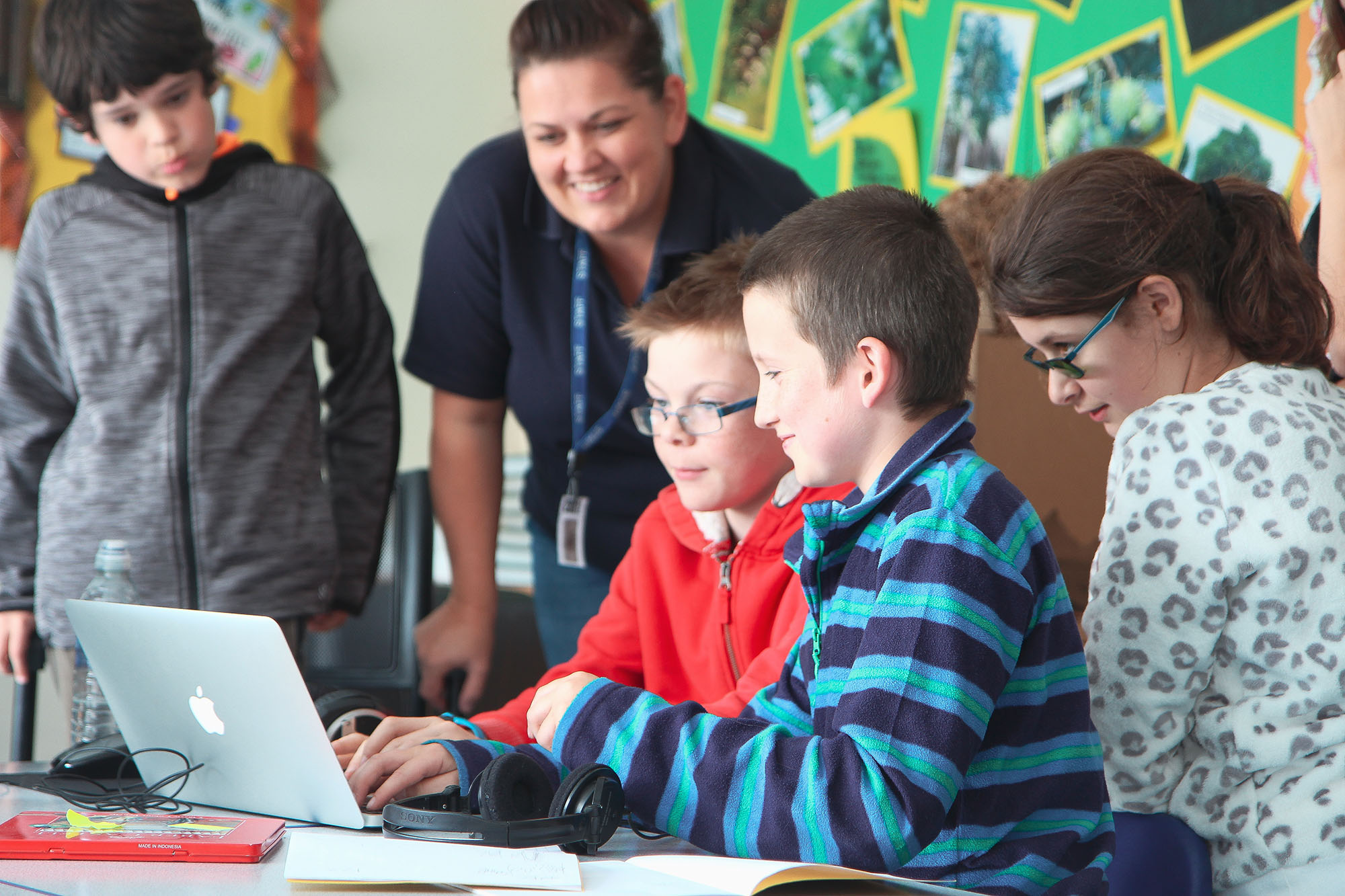 Designing our first digital campaign
We also have a duty to help ensure that the heritage sector itself can use digital tools and approaches to achieve its own goals.
In the first case this means developing an approach to fulfilling our commitment to invest £1million of National Lottery funding to help build digital skills in the heritage sector.
I started this planning exercise by talking and listening as widely as I could, to help me co-design a specific digital campaign that would deploy the £1m as usefully as possible.
It will be more formally launched later in the year, but I want to share one of the most important lessons I took away.
A sector with very different needs
When it comes to digital, right now the entire heritage sector can be very roughly divided into two different kinds of organisation.
The first is already somewhat digitally confident. They might be world leaders like the V&A, or they might be much smaller, but they fundamentally know what they want to achieve and their only real barrier to success tends to be time and money.
We believe that our main open funding programmes are definitely for them.
It is essential that people pitching excellent digitally enabled ideas get listened to and assessed by an organisation that is itself digitally confident. This is why we are appointing a new Head of Digital Policy who will oversee the digital skills development of all our colleagues.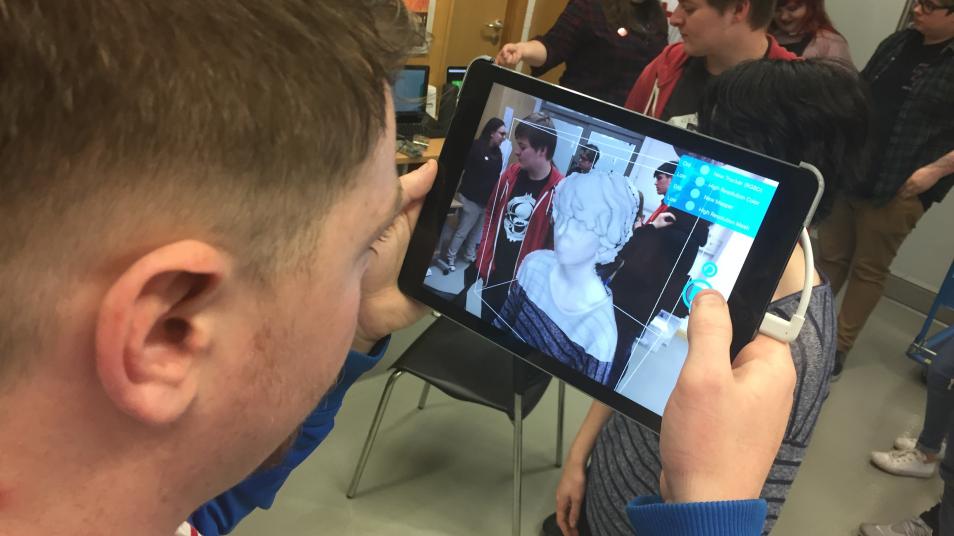 The second kind of heritage organisation is in a very different situation. It lacks the digital confidence to know what parts of digital really matter to them: should they be focusing on social media? Should they be putting their collections online?
For these organisations, we will be launching a range of interventions that aim to help them up. We'll be reaching out directly to make a case that there might be benefits to certain digital skills, if they'd like to have a go. And then we'll be offering help to those who decide to give it a shot.
And lastly, we will also be offering tailored help to any leaders and trustees who lack digital confidence themselves, and don't necessarily know how to go about building their own capacity.
What's next?
Coming soon will be a tool built in partnership with Arts Council England. It will be a free online service to help cultural organisations work out how digitally mature they currently are, and in which areas they might need to improve.
The next two years is going to be an extraordinarily busy time for us on the digital front. Please keep an eye on the website and Twitter for more developments over the summer.
You might also be interested in...