How The National Lottery has helped Wales' museums
The exciting events of Welsh Museums Festival would not be possible without the hard work of museum staff and volunteers, plus crucial investment from The National Lottery.
Welsh Museums Festival has it covered this half term week. There will be torch-lit adventures around museums at night, historical mysteries to solve, art and craft workshops and Halloween mayhem.
And if that wasn't enough, there will be talks, lectures, opportunities to share and record memories and rare glimpses behind the scenes at museums across Wales. 
Much of this would not be possible without the dedication and hard work of museum staff and volunteers who endeavour to make these wonderful buildings enticing for young and old alike.
And as it celebrates its 25th Birthday, there is a need also to give a huge thanks to The National Lottery. Rarely can the contribution of National Lottery players be seen more than in the heritage sector, and especially so here in Wales.
A place at the heart of the community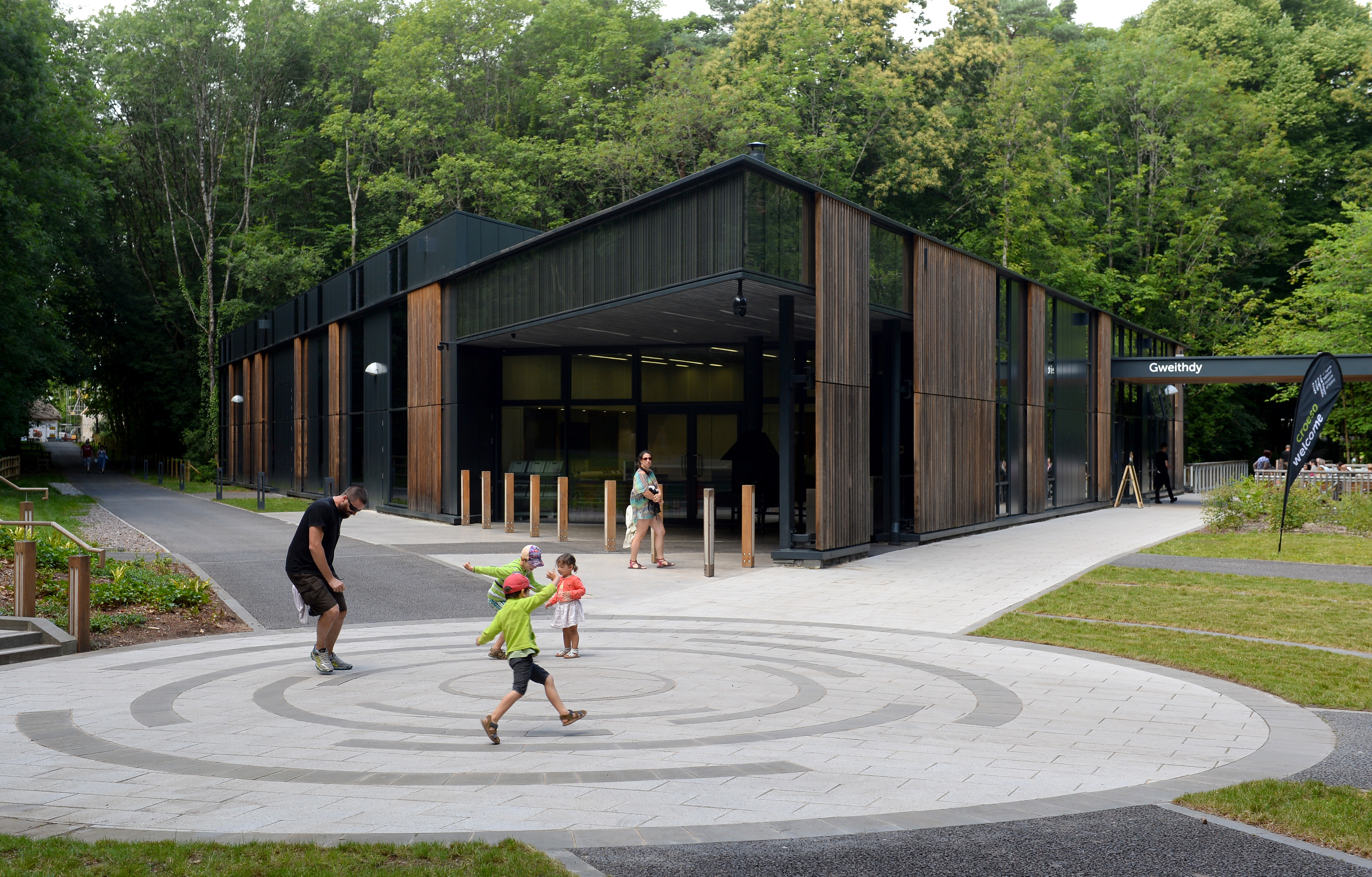 St Fagans
The largest award made in Wales since 1994 by The National Lottery Heritage Fund was to St Fagans National Museum of History - nearly £12million - enabling it to celebrate its 70th birthday in style and helping it to win the coveted UK Museum of the Year for 2019.
The majority of awards are not on that scale, but their impact is just as important for the communities they serve.
Ceredigion Museum
Consider for example the way Ceredigion Museum in Aberystwyth has used its investment to engage with new audiences by providing digital access to heritage and hosting tailored activities for young people and families.
Penmaenmawr Museum
Or the way Penmaenmawr Museum in Conwy recognised the need to relocate in order to be at the heart of the community. In its new premises it provides a crucial service for locals and visitors alike.  
Big Pit Museum
Or how the Big Pit Museum in Blaenau Gwent acted as a catalyst for the wider regeneration of Blaenavon.
Rockfield
Or when young people took charge of creating their own special interactive exhibition about legendary Rockfield recording studio in Monmouthshire, which even enjoyed an extended run thanks to its popularity with visitors.
Cardiff Story Museum
And Cardiff Story Museum is one of many across Wales embracing collaborative working, using their investment to forge even more meaningful and practical partnerships with local voluntary groups, further enriching their offer to visitors and the community.
All fantastic examples and just a tiny representation of the activities which go on, day in, day out.
All shapes and sizes welcome
It is all the more remarkable that this work is carried out in the face of a hugely challenging financial climate.
"Visits to museums in Wales contribute almost £80m to our economy each year."
The impact of this recent period of austerity has been felt greatly in the heritage sector where funding is being squeezed considerably.
But we need to remember that our museums are not just there to provide entertainment and enjoyment.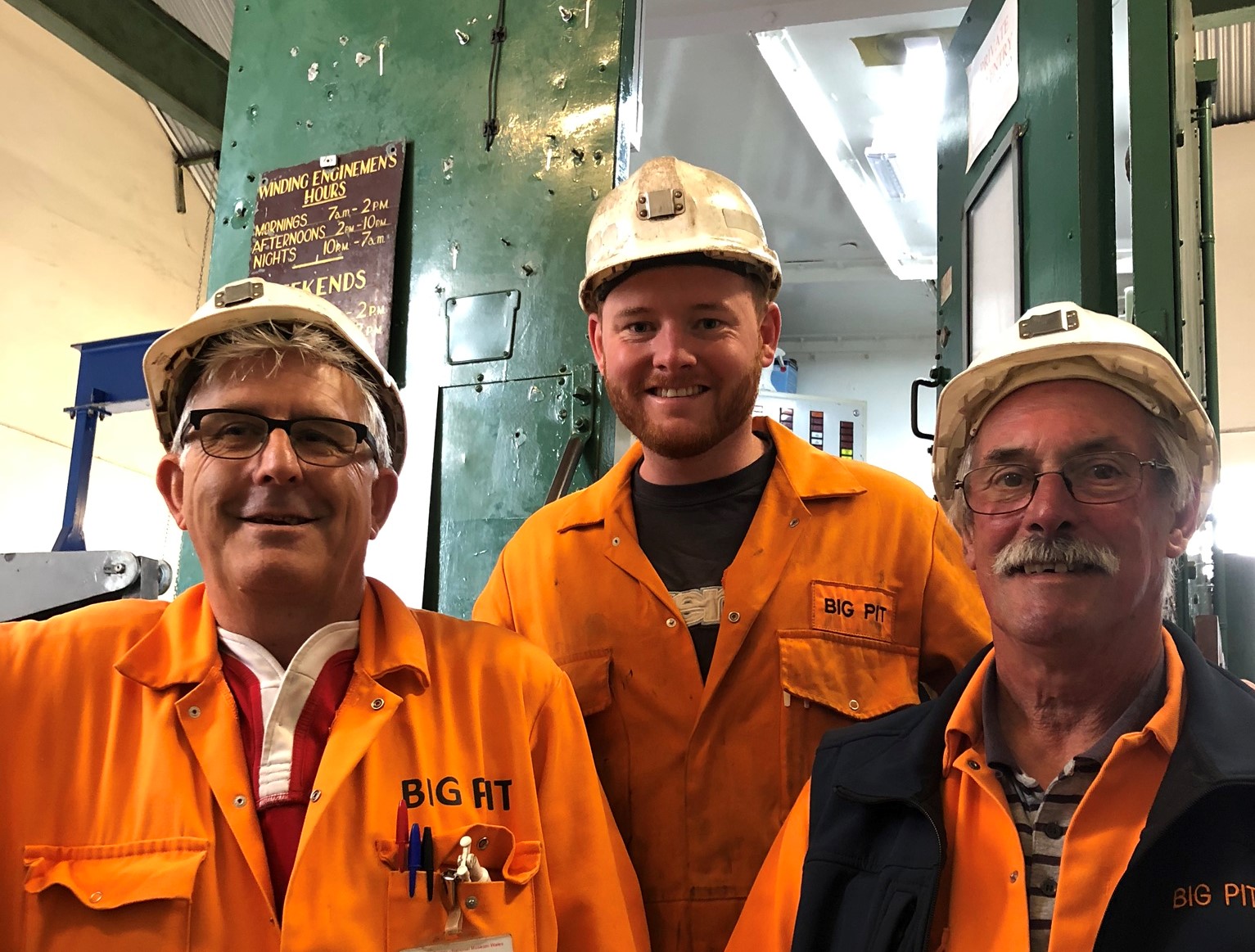 Visits to museums in Wales contribute almost £80m to our economy each year. In addition, they contribute positively to employment and career development and research shows that visiting museums significantly increases our sense of wellbeing.
There are over 100 unique accredited Welsh museums, from
the very small to our great national museums. Together, these invaluable collections tell the story of Wales. I know from the discussions I have on a regular basis with colleagues in the museums sector that it is a hotbed of creativity.
At The National Lottery Heritage Fund we are keen to hear more of these ideas – of any shape and size, big or small - and see if we can help make them a reality. So please, I urge you - come and talk to us.
How to get funding
Find out more on our funding pages and see what we've funded so far in Wales and for museums across the UK.
25 years of funding for heritage
Over the past 25 years, The National Lottery Heritage Fund has been the largest dedicated grant funder of the UK's heritage. We've awarded £8bn to more than 44,000 projects.