Digital Skills for Heritage is designed to raise digital skills and confidence across the whole UK heritage sector.
Latest news
The DASH survey has reopened for 2021!
Want to better understand and improve your heritage organisation's use of digital? The free Digital Attitudes and Skills for Heritage (DASH) survey is here to help. By asking your staff, trustees and volunteers to take just 5-10 minutes to answer the survey's simple questions, you can paint a clear picture of digital use across your organisation.
Your results will highlight your strengths and gaps and show you how best to spend time and resources putting digital to work. Guidance to help you use the results is provided.
DASH helps all types and sizes of organisation, at all stages of their digital journey. 
Sign up for DASH today. The survey is open until 21 November 2021.
Helping the sector thrive
More than ever, heritage organisations are looking to develop their use of digital technology so they can move towards a more resilient, creative future. Our Digital Skills for Heritage initiative is designed to help them thrive.
We are offering a range of activities and resources to reflect the varying needs, locations, sizes and levels of digital experience of heritage organisations. 
Sign up to our newsletter for updates
Sign up to our newsletter and tick the 'digital' box to get the latest news about Digital Skills for Heritage to your inbox.
---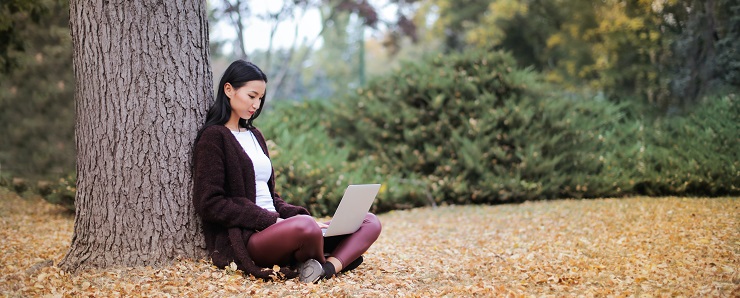 ---
Support with innovation, enterprise and business planning
Though their Heritage Digital Academy, Charity Digital Trust are helping heritage organisations use digital within strategic and operational planning. Join a series experts for free training, webinars and events. 
Digital skills development
The Digital Heritage Lab and Heritage Digital programmes offered training, webinars and resources to help heritage organisations develop their digital capabilities across a range of areas – including marketing, content creation, business tools and data protection. 
Activities have now come to an end, but there are many great recordings and resources still available. Check them out at:
---
Digital guides
We have produced free digital guides to help heritage organisations get started in key digital areas:
---
What's coming up
Check back to this page and sign up to our newsletter to stay updated about these opportunities.
A new online digital resource centre
Three teams from Arts Marketing Association, University of Leeds and The Heritage Alliance will work together to research and answer the heritage sector's 100 most pressing digital questions. Answers will be provided in a range of free online learning resources. 
Topics will include digital engagement, creating content, recovery planning and digital leadership. The resource centre will launch in February 2022. 
Connected heritage
We have funded eight networks to support communities of practice to pool resources and expertise around particular heritage areas. The networks will open up heritage topics to a wider range of people, bringing new understanding and increased relevance.
Learning from their experiences will be made available to the sector.
---
Discover more digital resources, useful information, great digital projects and initiative updates below: