Digital Skills for Heritage receives funding boost
£1million Government funding for digital skills initiative will enable us to further support the heritage sector's recovery. Our Head of Digital Policy, Josie Fraser, explains.
Our Digital Skills for Heritage initiative has received a £1m funding boost from the Department for Digital, Culture, Media & Sport (DCMS). This is on top of the initiative's initial £1.5m National Lottery funding.
Launched in February 2020, Digital Skills for Heritage is designed to raise digital skills and confidence across the whole UK heritage sector. So far, the initiative has directly supported nearly 6,000 people working in heritage through online training, workshops and other activities. This has included representatives from 885 organisations. Many more have made use of a range of newly developed online resources.
The activities have helped organisations to develop their effective use of digital technology – many for the first time – and navigate the challenges of lockdown. The additional £1m will support the next stage of our digital skills work – helping organisations increase resilience, attract new members and volunteers and provide new digital services.
Listening to the sector
We've been guided by feedback received through our Digital Attitudes and Skills for Heritage (DASH) survey, which ran from 14 April to 10 July 2020. 523 heritage organisations across the UK signed up. They ranged in size from one staff member to over 30,000 staff and volunteers and have represented the breadth of the sector.
During the sign up process, we asked them what their immediate digital needs were.
What we learned
Heritage organisations identified 1,350 ways they would like to make better use of digital during lockdown and beyond. We divided these responses into eight themes.
Overarching priorities remain similar to when we reported in May. We have, however, seen a shift in specific requests, reflecting the sector's long-term digital needs:
Creating content: 25%
This remains a core focus of heritage organisations in lockdown, with 25% of the digital uses identified by organisations coming under this category. It includes producing video, podcasts, virtual tours, social media specific content and digital storytelling.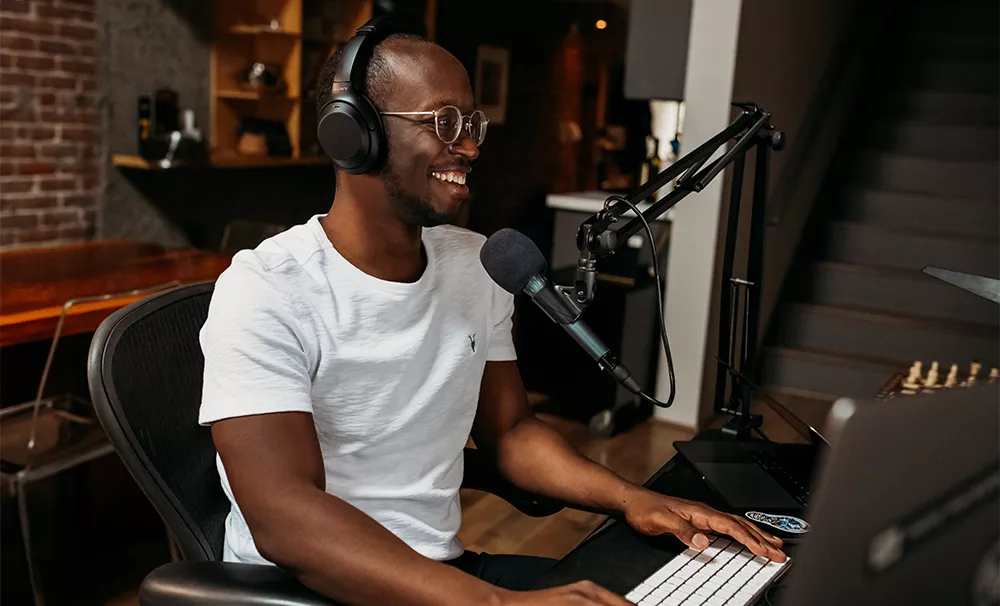 Marketing and communications: 22%
Working with and attracting new audiences also remains important. Organisations were increasingly interested in improving their online presence with new or refreshed websites and collecting and managing online payments.
Community building: 18%
Developing and working with their communities remain priorities for organisations as they move to digital. This includes safeguarding, inclusion, crowdsourcing and attracting volunteers.
We commissioned a new online accessibility guide in response to an increased need to create accessible content, and a new safeguarding guide for organisations working with children and young people online.
Strategy: 13%
We saw a growing interest in digital leadership and the strategic use of technology.
Increasingly people are recognising that making use of digital doesn't just offer a short term fix to the current situation, but can provide an opportunity to rethink how their organisation can better deliver in the future. Organisations want to understand where it might be most effective to focus precious time and resources.
Many organisations are interested in looking at digital business models and developing new digital services, including commercial services. Other interests included aligning organisational aims and values with policies, including: open access policies; investment and staff development; and impact and evaluation.
Events and activities: 10%
An initial focus on moving events online and hosting webinars expanded to include online board meetings and AGMs.
Online learning: 6%
An interest in creating effective online learning experiences remained consistent. Get started with online learning by using our new guide.
Working at distance: 4%
Working at distance requests doubled in May and June. These included working in distributed teams and managing staff, projects and workflow remotely.
Working with data: 2%
Awareness of online security increased as organisations started to experience the dangers of being targeted by trolls. Read our new guide to online privacy and security.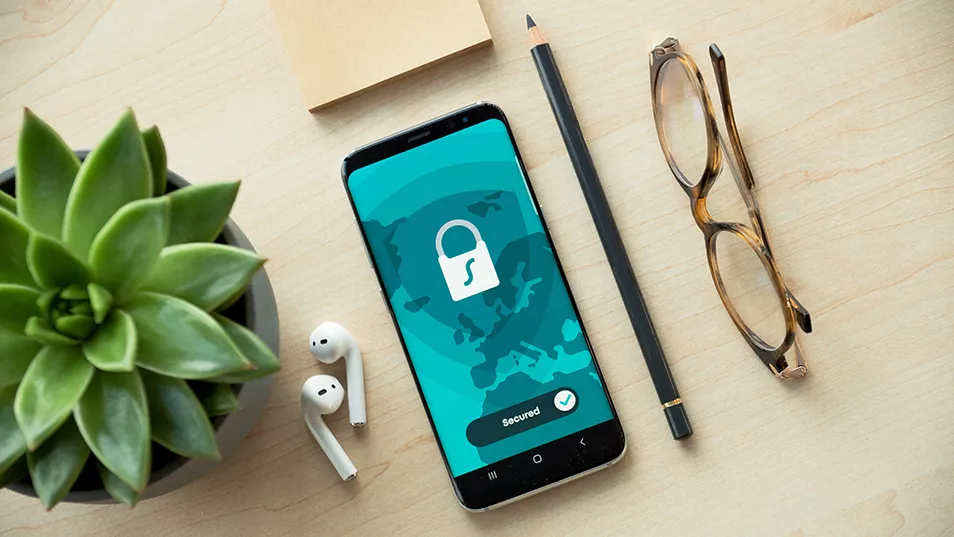 Our response
Throughout the survey, we have provided immediate support to organisations by signposting some of the best available resources, including new guides developed through Digital Skills for Heritage.
Our two funded digital skills projects, the Digital Heritage Lab and Heritage Digital, are also offering a wealth of training and resources.
The additional funding enables us to expand our current work, focusing on the important role digital will play in supporting organisations though the current recovery phase and into the future.
Stay updated
Sign up to our newsletter and select the 'digital' box to stay updated with future Digital Skills for Heritage activities and resources.
Culture Recovery Fund for Heritage
This £1m funding is part of the wider £92m Culture Recovery Fund for Heritage, which is being distributed by The National Lottery Heritage Fund in partnership with Historic England on behalf of DCMS.
Applications to the fund are open now. Kickstart your recovery with grants from £10,000 up to £3million. Organisations don't need to have received funding from us previously to be eligible.
Don't delay – check the eligibility criteria, read the guidance and submit your application by midday 17 August.
This blog was updated on 13 August 2020 to show how many people had been supported by Digital Skills for Heritage so far. 
You might also be interested in...